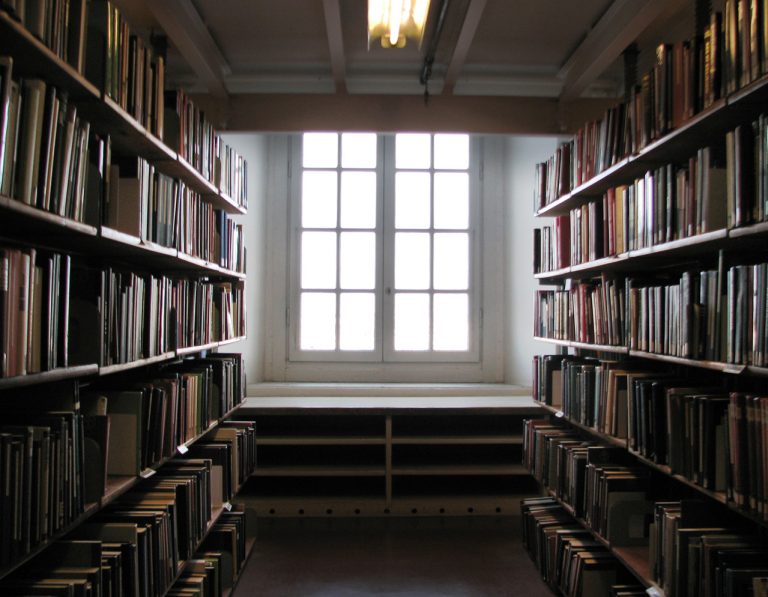 The top 50 best restaurants in the world list has been released, with six Italian restaurants making it to the classification.
The awards are organised by Restaurant Magazine and are now in their 10th year.
Prizes are given to a pool of restaurants that form part of the World's 50 Best Restaurants Academy with 27 regions around the world and 31 members in each region made up of food critics, chefs and writers.
The awards are obviously not without controversy though, as different judges visit different restaurants with criteria possibly being interpreted in different ways.
For food buffs who know their stuff and can afford to eat in these restaurants, there will be a "World's 50 Best Restaurants Guide".
You can see all the restaurant winners here.
Italian restaurants missed out on a podium place this year with first place going to Noma in Denmark, second place to El Celler de Can Roca in Spain and third place also going to a Spanish restaurant, Mugaritz.
In fourth place on the best restaurants list is Osteria Francescana in Modena, up two places from last year and one of Italy's two-star Michelin restaurants.
It is well ahead in the Italian representation, in front of the other five.
The list for Italy's best restaurants is as follows:Osteria Francescana, Modena (4th place)Combal Zero, Rivoli, Turin (28th place)Le Calandre, Sarmeola di Rubano, Padua (32nd place)Cracco, Milan (33rd place)Dal Pescatore, Canneto sull'Oglio, Mantua (38th place)Il Canto, Siena (39th place)