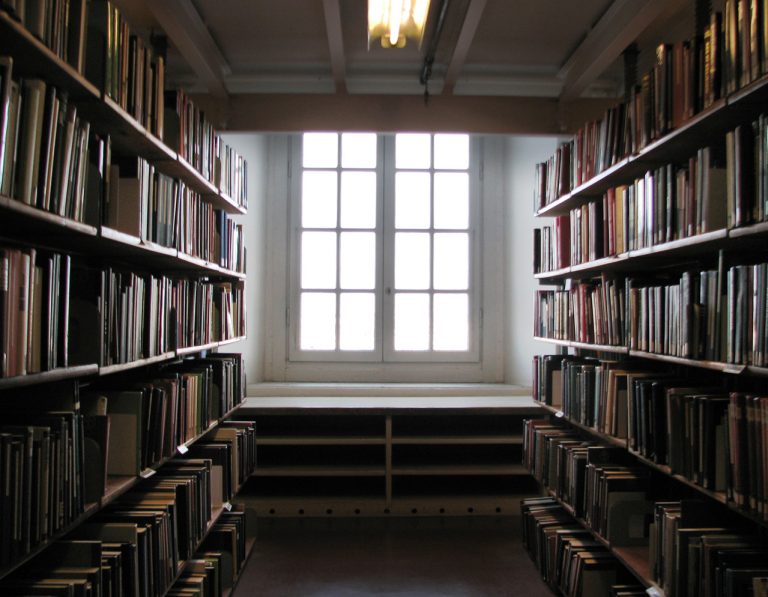 For a few years now, Bimota has exclusively adopted two-stroke Ducati twin cylinders, creating specialist products for a niche market.
Since Ducati has also started orienting itself towards the same target, sometimes Bimota and Ducati models can overlap each other.
Which is why Oberdan Bezzi has suggested a radical solution: substituting the V2 90° desmodromico with the V2 87° corsacorta from Moto Morini.
The engine is a modern twin-cylinder with impressive performance, and the fruit of this combination could by the MMB1 supersports sister of the DB7.
We imagine the price should be equally exclusive, but then when you've got the best of Made in Italy on a bike, you could expect that.
Dreaming costs nothing, and we're happy to fantasise about other powered by Moto Morini models.