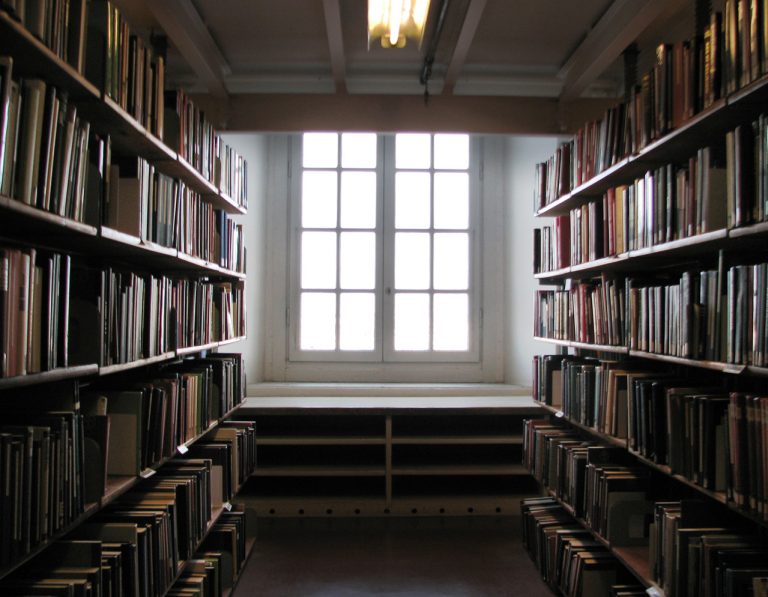 "Ride the Moment" is the latest cool video from highly rated Hungarian stuntman Attila Palatinus, filmed at the dimissed military airport of Kunmadaras, Russia, with a special camera capable of recording 800 frames per second.
The only problem with the location was the concrete surface, way too aggressive with the tires, to the point that the crew had to keep all the 'tire-killing' shoots for last in order to avoid running out of tyres too soon.
Here's what the man himself said about the making of this video: "Together with the Instar Films, we've already planned something special, something different, which is not just about the so popular stunt tricks.
We focused on the classic elements, giving them a whole new meaning.
During the shoot, we used my new acquisition, a Suzuki GSXR1000.
"No doubt that's a quite entertaining video, and if you would like to see more of Mr.
Palatinus skills on video, you might want to check out his previous effort on an even more hideous than the Russin concrete.
This one is called "Ice Riding 2.
0″, and you can watch it right after the jump.