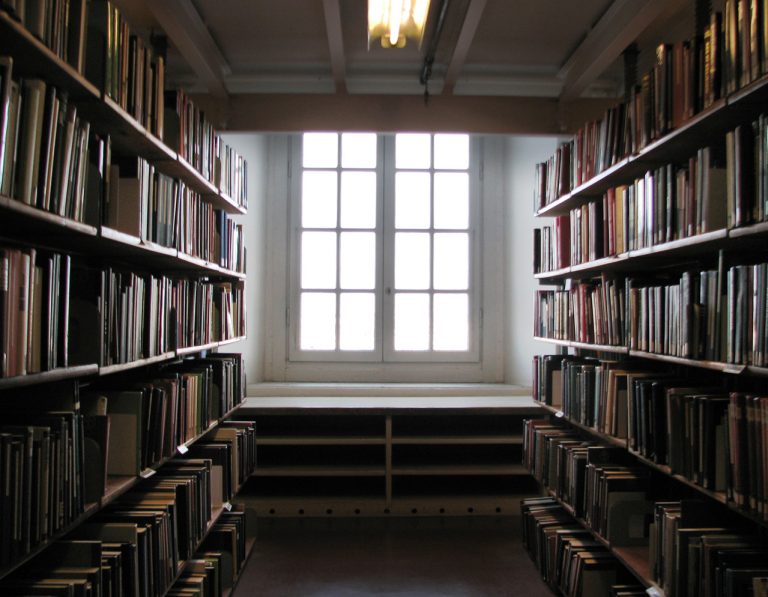 After seeing Casey Stoner in slow motion drifting and with his elbow scraping the curb at an impossible lean angle during the first free practice at Catalunya, many fans are thinking about next season and the fact that they will no longer be seeing his spectacular riding style, but there could be a glimmer of hope as some Italian commentators are speculating that he could return for a ride card ride in 2013.
Dario Marchetti, Ducati Riding Experience Chief Instructor and Technical Supervisor and multi-time Daytona winner, former World Endurance Championship podium finisher and a four-time Italian Champion and 500 Moto GP star, was shooting the breeze this morning with Sportmediaset's commentator, and he believes that as soon as the 27-year old Stoner recharges his batteries and gets slightly bored of his retirement, he could be back for a wild card ride at Phillip Island in 2013.
Cristian Gabarrini Stoner's crew chief who has been with the Australian since 2007 was asked his opinion on the rumor and he believes it could be quite possible.
Crossing fingers and hope that Stoner will need a +300 km/h adrenaline fix occasionally.
Photo source motogp.
com