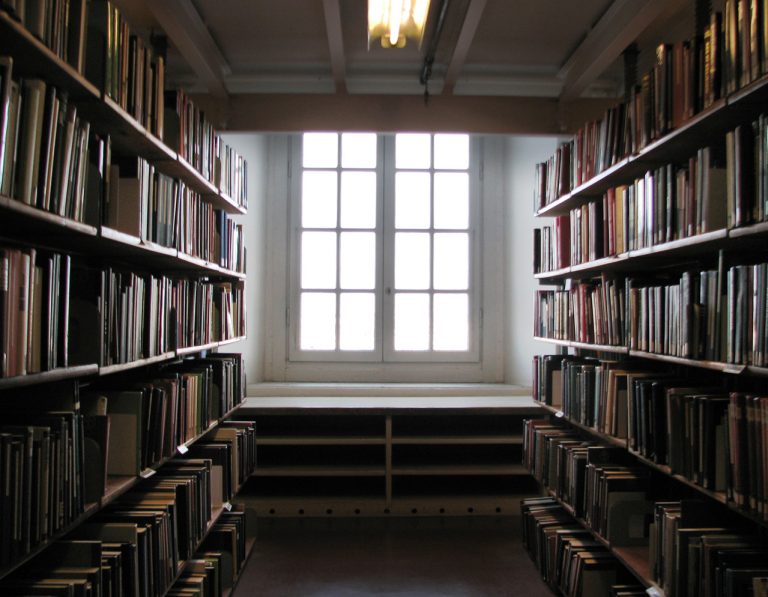 With Maverick Vinales out of the picture and undergoing surgery today in Barcelona to amputate the finger tip of the third finger of his right hand following his yesterday's crash at Jerez, Luis Salom posted the fastest overall time during these last four days (they were actually three complete days) of IRTA pre-season testing.
Team Red Bull Ajo rider topped the timesheets with a best lap of 1:46.
374, which was two tenths of a second quicker than Viñales had managed on Wednesday, and the new Jerez record for the Moto3 class.
With another Austrian bike and Spanish rider domination, Salom's overall time was not only faster that Vinales', but he also managed to block the ever improving Estrella Galicia 0'0's duo Alex Rins and Alex Marquez who were third and fourth fastest.
Aspar's Jonas Folger was fifth and the last rider to be within a second from Salom.
Mahindra Racing's Miguel Oliveira and Ambrogio Racing's Brad Binder followed in 6th and 7th and breaking the KTM bevy of machines that occupied eight out of the ten top spots with their Mahindra and Honda machines.
Eric Granado, Niklas Ajo and Jakub Kornfeil closed out the top ten and the Czech rider was 1.
480s off pace.
The Moto3 teams will now be heading to Qatar for the opening round of the 2013 season next month.
Moto3 Jerez test overall results:01- Luis Salom – Red Bull KTM Ajo – KTM RC 250 GP – 1'46.
374 02- Maverick Vinales – Team Calvo – KTM RC 250 GP – + 0.
229 03- Alex Rins – Team Estrella Galicia 0,0 – KTM RC 250 GP – + 0.
236 04- Alex Marquez – Team Estrella Galicia 0,0 – KTM RC 250 GP – + 0.
612 05- Jonas Folger – MAPFRE Aspar Team Moto3 – KALEX KTM – + 0.
636 06- Miguel Oliveira – Mahindra Racing – Mahindra MGP3O – + 1.
174 07- Brad Binder – Ambrogio Racing – Suter Honda MMX3 – + 1.
327 08- Eric Granado – MAPFRE Aspar Team Moto3 – KALEX KTM – + 1.
368 09- Niklas Ajo – Avant Tecno – KTM RC 250 R – + 1.
413 10- Jakub Kornfeil – Redox RW Racing GP – KALEX KTM – + 1.
480 11- Arthur Sissis – Red Bull KTM Ajo – KTM RC 250 GP – + 1.
487 12- Danny Webb – Ambrogio Racing – Suter Honda MMX3 – + 1.
585 13- Niccolò Antonelli – Go&Fun Gresini Moto3 – FTR Honda M313 – + 1.
657 14- Jack Miller – Caretta Technology RTG – FTR Honda M313 – + 1.
664 15- Isaac Vinales – Bimbo Ongetta Centro Seta – FTR Honda M313 – + 1.
714 16- Efren Vazquez – Mahindra Racing – Mahindra MGP3O – + 1.
721 17- Zulfahmi Khairuddin – Red Bull KTM Ajo – KTM RC 250 GP – + 1.
817 18- Romano Fenati – San Carlo Team Italia – FTR Honda M313 – + 1.
840 19- Alexis Masbou – Ongetta Rivacold – FTR Honda M313 – + 1.
879 20- John McPhee – Caretta Technology RTG – FTR Honda M313 – + 2.
178 21- Livio Loi – Marc VDS Racing Team – KALEX KTM – + 2.
194 22- Lorenzo Baldassarri – Go&Fun Gresini Moto3 – FTR Honda M313 – + 2.
445 23- Alessandro Tonucci – Team La Fonte Tascaracing – FTR Honda M313 – + 2.
485 24- Jasper Iwema – RW Racing GP – KALEX KTM – + 2.
494 25- Francesco Bagnaia – San Carlo Team Italia – FTR Honda M313 – + 2.
512 26- Toni Finsterbusch – Kiefer Racing – KALEX KTM – + 2.
614 27- Alan Techer – CIP Moto3 – TSRC3 Honda – + 2.
755 28- Juanfran Guevara – CIP Moto3 – TSRC3 Honda – + 2.
812 29- Philipp Ottl – Paddock TT Motion Events – KALEX KTM – + 2.
874 30- Matteo Ferrari – Ongetta Centro Seta – FTR Honda M313 – + 2.
925 31- Ana Carrasco – Team Calvo – KTM RC 250 R – + 3.
105 32- Florian Alt – Kiefer Racing – KALEX KTM – + 3.
366 33- Hyuga Watanabe – Team La Fonte Tascaracing – FTR Honda M313 – + 3.
958