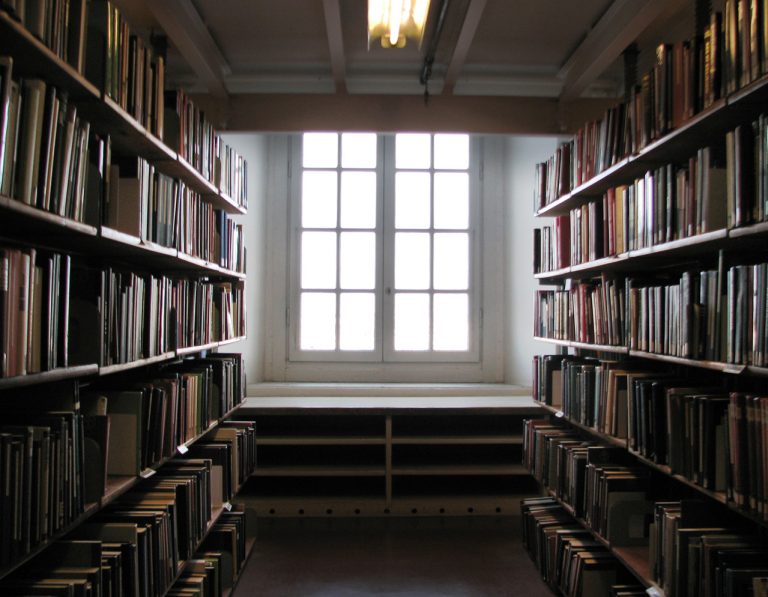 Double take.
While we thought Norton wanted to return to racing through the BSB and/or WSBK championships with their 210hp rotary engine, it now seems that they are looking to make a much bigger step by entering MotoGP when the series returns to the 1000cc displacement in 2012.
According to Gunther Wiesinger of the German language Speedweek who leaked the news, Norton's CEO Stuart Garner has already signed an agreement with Dorna's Carmelo Ezpeleta to field a two man team on the 2012 grid.
Returning to racing through MotoGP is part of a long-term and ambitious marketing plan by Garner, (who bought the legendary Norton marque in 2008 which is now based at Donington Park) who wants to introduce a brand new range of high-tech road bikes in the future and MotoGP Championship is the high profile platform which to do it from.
Whether Norton will be entering a full fledged factory prototype team or a CRT team will be up to the Grand Prix Commission to decide under the new FIM rules issued at Brno and we could see two more bikes on the grid and English made ones at that and hopefully they won't be a chimera like FB Corse.