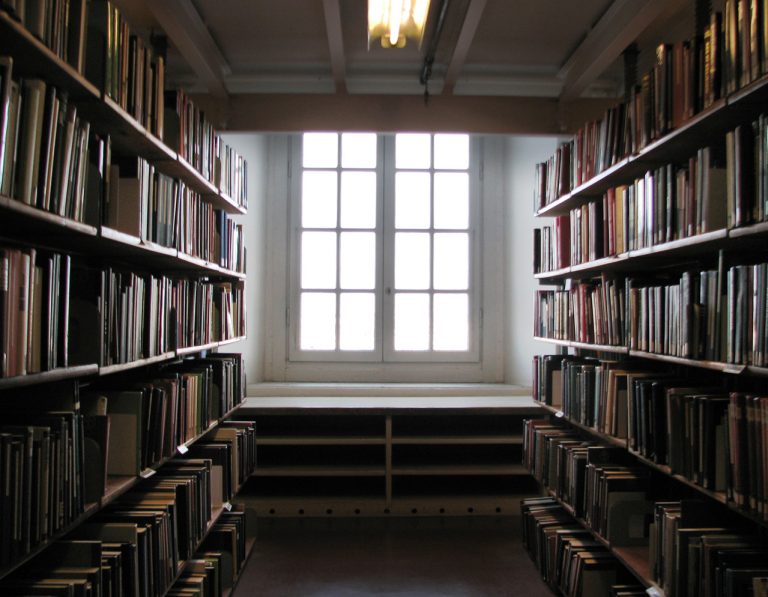 While in Italy coffee is traditionally a hot drink, when the summer months roll around, a variety of cold concoctions appear.
While there's nothing as creamy as what we know as the iced coffee, the "caffè shakerato" is a popular version of coffee shaken over ice before serving.
But we've come across a couple of more intriguing versions.
The "illy freddo mojito" (cold illy mojito) is the coffee version of summer's trendiest drink, the mojito cocktail.
This one is made with coffee, vodka or water, fresh mint leaves and a dash of cane sugar.
The "illy freddo crustas" involves cold espresso and cold cappuccino with a crust of sugar and vanilla on the rim of the glass.
We've been told these are good drinks for the beach, when you need something to quench your thirst – and it let's the Italians indulge in their coffee even in summer.
The recipes are easy to do, and for those of you who are interested, a kit is available on the illy caffè site.