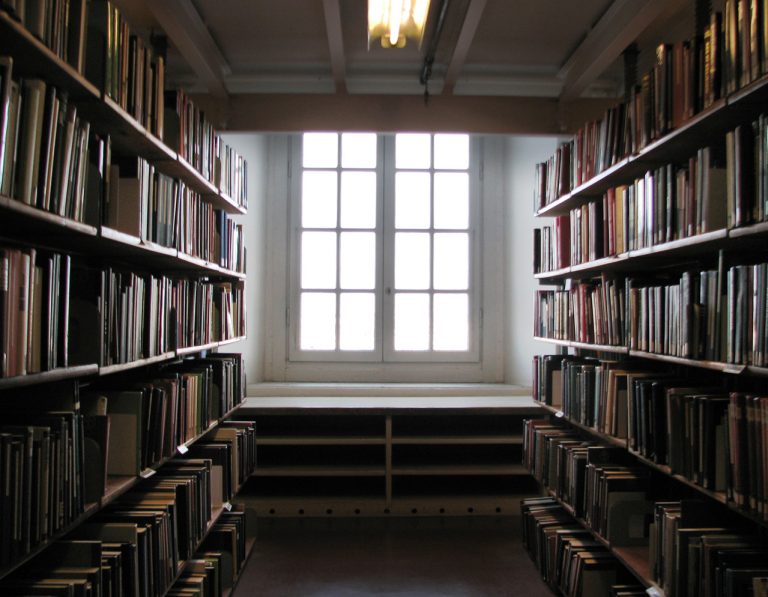 While this discussion on MCN's forum is quite hypothetical given the panic that sets in when a car pulls out in front of your beloved two wheels, it's actually quite funny.
The question goes: if you're about to hit a car, what is the best course of evasive action?The answer is apparently, if you're relaxed and in control, the best thing is to attempt to jump the car.
Now, I imagine your riding ability certainly comes into play, as I think if I tried to jump…well, let's just say it wouldn't be pretty.
My favourite response is from Stuhsp:If you are going to jump and you've got time, point your bike at the drivers door and just as you jump, drop down a gear and open the throttle as far as it will go.
Lol!