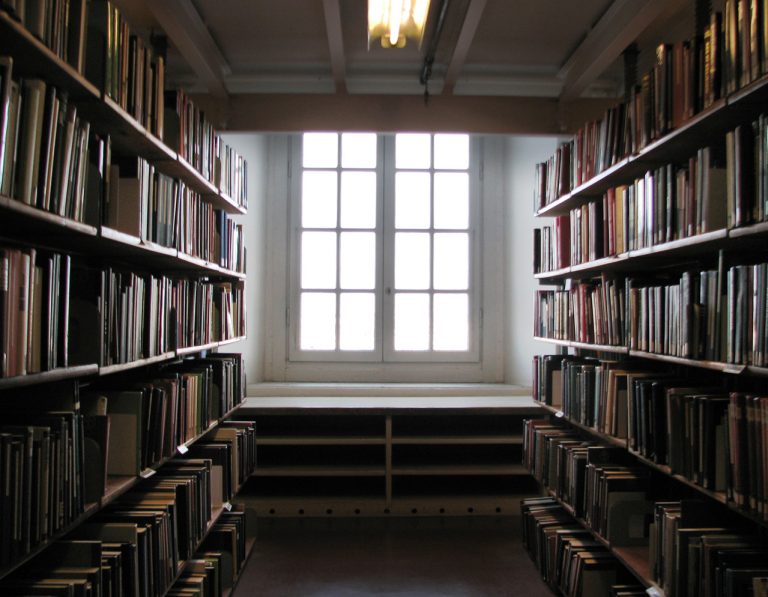 This is not a football match between arch rivals Italy and France, but rather a simple Lonely Planet survey on Italy vs France: which is better? And surprise, surprise, Italy is way ahead in the poll so perhaps I should have titled this "Italy is better than France".
Italy is currently on top at 62 percent, with the main arguments based on the food and the people.
Italy and France have a very bitter, modern memory kind of rivalry, where the Italians find the French arrogant and the French find the Italians… a bit like peasants? I wouldn't know, I've never talked to many.
In the Lonely Planet survey, you've just got to check out the comments.
A couple of samples:Is Italy better? Yes.
Italy is Technicolor, operatic mayhem and drunken swoons.
France is beautiful, but in that black-and-white-photo-of-a-ballerina-with-her-hair-pulled-back-neatly-in-a-bun kind of way.
And:Italy still prevails: in soccer, in popes, in hand gestures, and in culinary myopia.
For the low-down, go to the Lonely Planet blog, and to cast your own vote, see the Lonely Planet Facebook page.