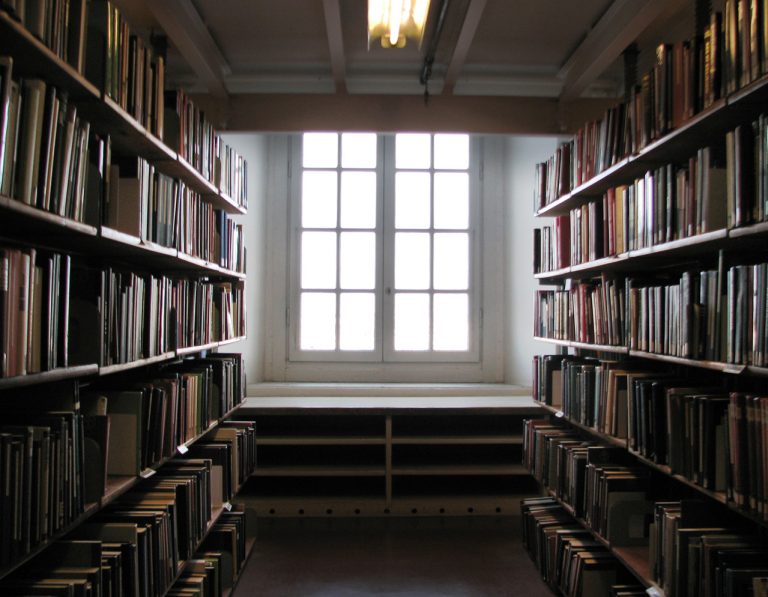 Prada is to open a new flagship store in Russia; the Italian brand has in fact just rented a huge store in one of Moscow's most luxury districts (between Bolshaya Dmitrovka and Stoleshnikov Pereylok).
The inauguration of the 1,700 square metre flagstore should take place next year.
With Contemporary Moscow frequently referred to as the fifth fashion capital of the world, following Paris, Milan, London and New York, Russian luxury market has become vital for most International brands!