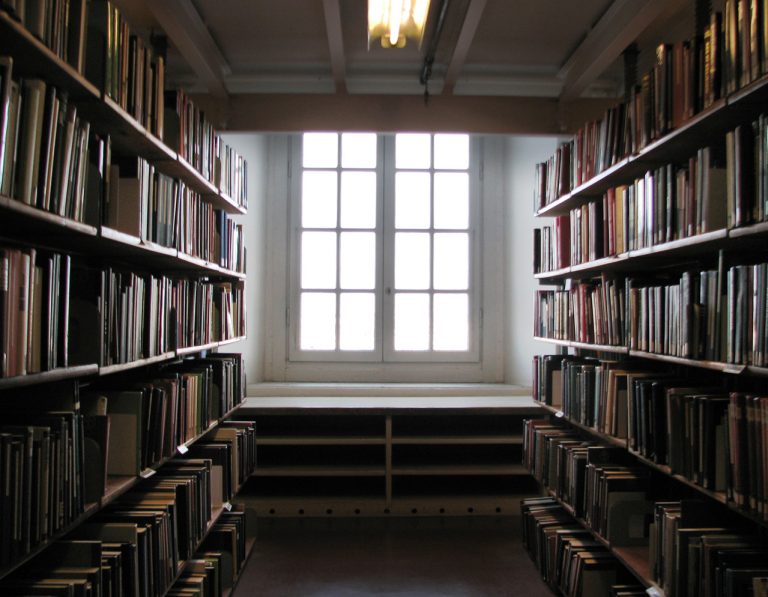 Carmelo Morales is better known is Spain as a CEV rider and this weekend he was called in to replace injured Axel Pons in the Pons Kalex Moto2 team for the Catalunya round.
Now Morales has become famous worldwide after this horrific looking accident, when trying to slipstream Kenny Noyes over the finish line, he clipped the American's rear tire and he and his bike were launched into the air.
Morales was hit twice by his machine, which then flew into the catch-fencing on the finish line.
Amazingly enough, the Spaniard ended up with only heavy bruising and thanking his lucky star for his back protector.