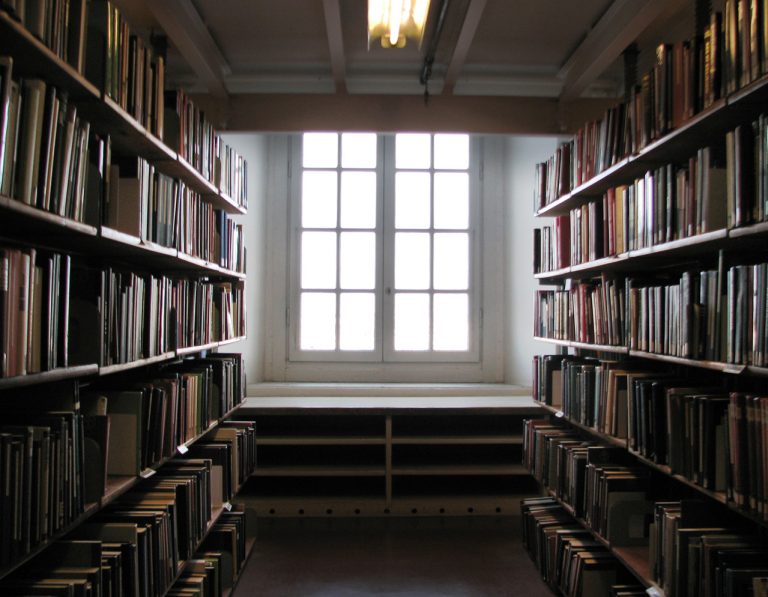 Mini will be showing the John Cooper Works version of the R56 next week in Geneva.
galleria di immagini.
The new JCW kit will add 17 ps to power output of the Cooper S engine, for a total of 192 ps- Torque will go up 10 Nm, to 250 Nm, available from 1,750 to 5,000 rpm.
The overboost function will make 270 Nm available for a short period, on demand, in the range from 1,750 to 4,500 rpm.
Performance date have not yet been announced, but we know that the price of the kit, which can be installed on any R56 Cooper S, will be 1,689 € in Germany.
Obviously, there'll be a whole range of optional accessories, from the sport chassis to sport seats, to alloy rims, aero-kit and perforated brake discs.
Full details below the fold, where you can find the official press release and other images.