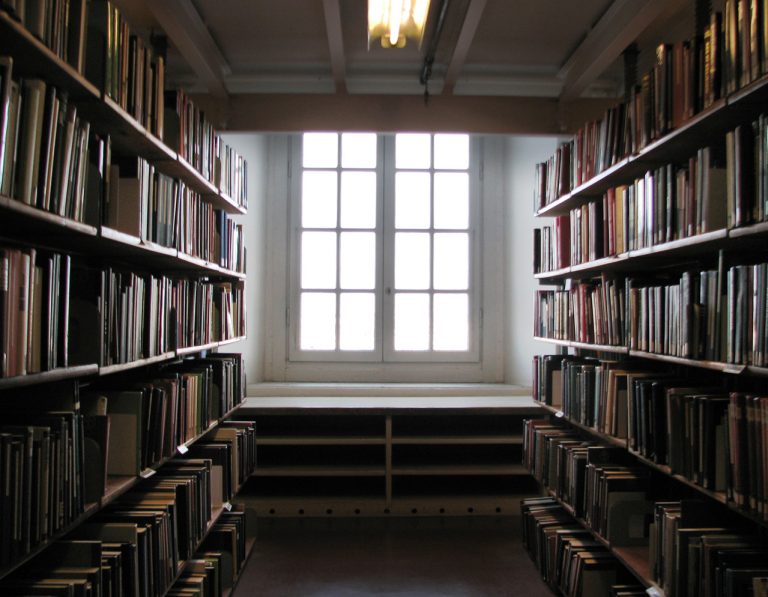 Motorcycling in America has always seemed like a twilight zone if looked at from European eyes.
Harley Davidson is the flag bearer of American motorcycle design – a kind of antithesis to the European sports bike focus.
But new American bike brand Motus Motorcycles is breaking the US bike-building mould and is manufacturing with a new design in mind.
Currently in its final stages of development is a new engine unit borrowed from Corvette Racing fame – Katech and Pratt and Miller.
While the engine, called the KMV4, has its roots in American muscle cars, it will be used for an exciting new entry in sports tourers for the US market.
We'll spare you the comparisons with Corvette, not being experts ourselves, and say that the engine is designed with two valves per cylinder, activated by pushrods and a camshaft situated deep inside in the aluminium engine unit.
The cylinders have a 90-degree V formation, but many other components of the unit come from General Motors, as well.
More details and video after the jump.
Motus Motorcycles Corvette engine sports tourer On the modern technology side, the KMV4 has fuel injection for better performance, and possible ethanol capability could be developed in the future.
Performance specs apparently sit at about 160 hp and 160 Nm of torque.
The guys at Autoblog have taken the new BMW six-cylinder engines as a comparison, indicating that power and torque are very similar, but that the KMV4 will be more competitive in weight.
It has a simpler design and lends itself better to be touched-up for more power and speed.
While Motus Motorcycles has developed the KMV4 specifically with its MST-01 sport tourer in mind, the engine is adaptable enough to be fitted to other bikes and vehicles.
To build its bike, Motus is using a steel space frame, six-speed gearbox and O-ring chain.
It will have a 43mm USD front fork and rear tubular swingarm with monoshock.
The style of the bike should include plenty of touring cues, but the sports side of things should be exciting enough.
The design will be built such that the engine gets to show off a little, and the bike will be fitted with a 22 litre fuel tank (six gallons) and top cases and luggage storage units.
No news on when the bike will be available, but Motus plans on selling its engines for those of you with the passion and knowledge to build your own creations.