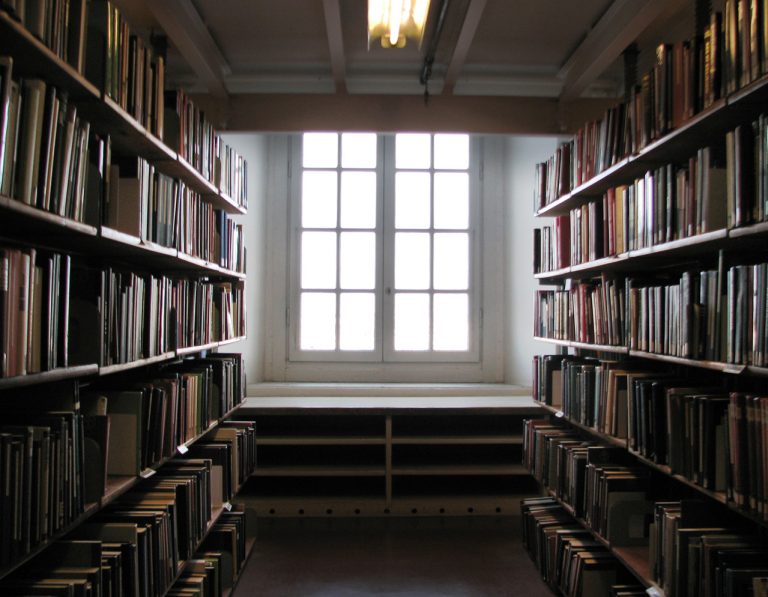 I will admit that Umbria is my favourite region in Italy and so I have no problems writing about some of the lovely accommodation Umbria has to offer.
This elegant, luxury accommodation was open to guests in 1989 after a careful restoration of a complex of historical, medieval buildings.
The complex included an abbey from the 11th century, a tower from the 12th century and a country home from the 17th century.
Called Torri di Bagnara, this accommodation is situated on a 600 hectare property, not far from Perugia and the airport of Sant'Egidio.
The structure has been nominated by Architectural Digest as one of the ten most beautiful in Umbria, and is surrounded by an agricultural company that has forests, pastures and plains.
There are hunting grounds, goat, hare and cow breeding programs (including the prized Tuscan beef breed Chianina), with the Tiber River passing through and medieval castles.
The panoramic swimming pool sits alongside the tower, where you can stay in one of the four apartments, or you can choose accommodation in the Pieve di San Quirico, a small palace with four double rooms and three luxury junior suites.
The luxury accommodation in Umbria is quite reasonable with rates starting at 460 to 490 euros a week for a two person apartment, or 890 to 1450 euros a week for four people.
Go to Le Torri di Bagnara site and Tripadvisor for more information.