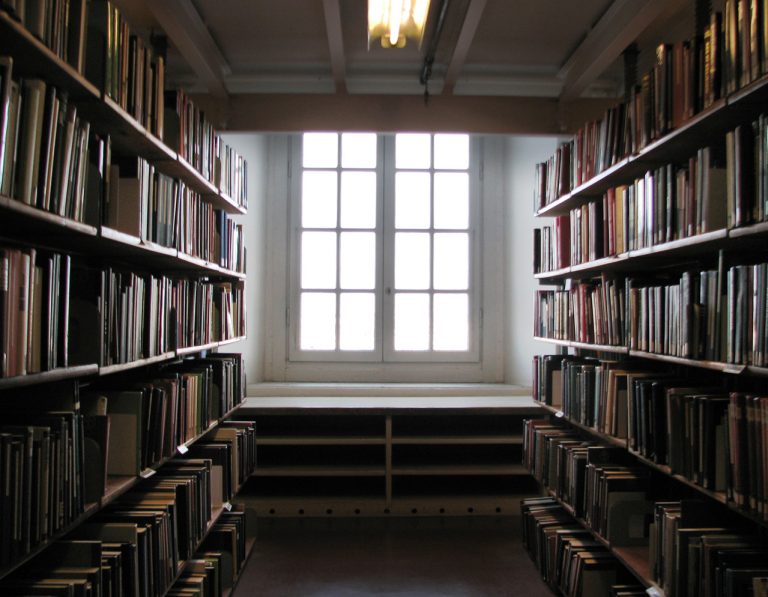 It was a highly disappointed Jorge Lorenzo who finished third at Brno.
For the second consecutive race the Yamaha rider had a lightning start trying to break away, only to be hunted down by both Repsol Honda riders, Marc Marquez and Dani Pedrosa.
Lorenzo is still third in the standings but with a bigger disadvantage then before, as he is now 44 points from the phenomenal Marc Marquez, who is clearly looking to take this year's championship, however Lorenzo hasn't lost hope, even if the numbers are more truthful, but he did say that, "The championship is not lost yet, but it's very difficult now.
" If we are to believe the Yamaha riders, the M1s are no longer the perfectly balanced machine that they once were when they forsake top speed for impressive corner speed, braking and handling, as Honda has not only caught up, but they have surpassed them, and the introduction of the seamless transmission at Misano may not be enough to wrestle back some important points.
Asked if he regrets not going to Honda, Yamaha rider said no and he added, "Yamaha is an unbelievable factory that is trying to reduce the gap to Honda.
They are working 24 hours a day and I believe in them.
I have all my confidence in the engineers.
" Yamaha will be staying in Brno for another test tomorrow.
I am really disappointed because now I feel I am in the best shape of my career," said Lorenzo.
"I got a good start and the first lap I was very fast, but I cannot do much to defend against the Hondas.
Anyway we had fun today, with the fight with Marc.
I tried to stay with them to the end and most importantly I'm proud because I'm doing the best job I can do.
" During this morning's warm-up practice it seemed that Valentino Rossi could actually contest for a podium, but the three front runners are always faster off the grid – especially in the first lap – than he is and getting bogged down with continuously bad qualifying positions isn't helping the Italian, who still has problems braking.
Asked if anyone can stop Marquez, Rossi laughingly replied only if Marquez decides to change sport, and maybe go to Formula 1.
"Today was better than Indy, especially because my disadvantage to the top is half.
I wanted to do better; we have to try to do better," said Rossi.
"The first three guys are impressive, very strong; I want to stay closer to them.
Unfortunately I was ten seconds back, another fourth place but I want to be closer so we have to work.
We tried to improve this type of setting in the last two races but it looks like it's not fantastic.
Also today I suffered a bit too much at the beginning of the race.
We won't give up and we will try next week to make a better job.
"