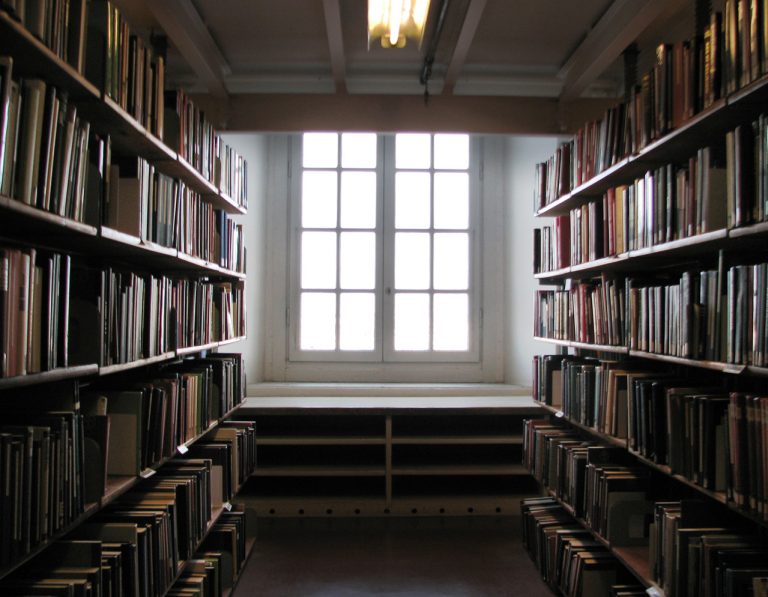 To celebrate the 10 year of his career, Italian singer Cesare Cremonini has decided to present his innumerable fans with a song which they can download for free from his website.
It's quick and easy you don't even need to subscribe and leave your name, all you have to do is click on the banner and start downloading! Simple as pie!The song called Piazza Santo Stefano is dedicated to the city of Bologna, Cesare Cremonini's hometown; the famous singer who started his career in a boy band called Luna pop ( their first smashing hit was the unforgettable 50 Special) loves to talk about the city where he grew up.
Piazza Santo Stefano, according to Mr Cremonini, is one of the most beautiful squares in Italy.
Whenever I go there, said the singer, I feel its magic; it's a place where past and present meet and and shake hands.
Well, time for me to close this and download the song! Cheers!