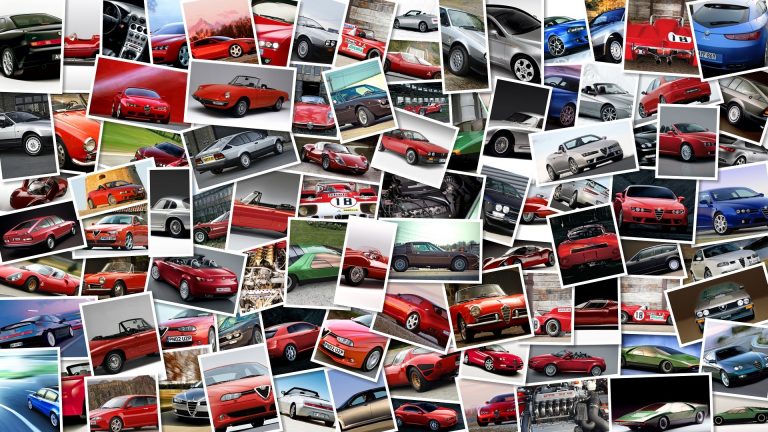 In this video, Tourist Trophy star Guy Martin tests the new D-Air Dainese suit with inflatable neck protection already tested by champion Valentino Rossi.
Martin described it as a strange experience and was expecting to "pull over" if the air bag system ever goes off on its own.
But he says you don't even know it's there.
See the video for more details of how it works.