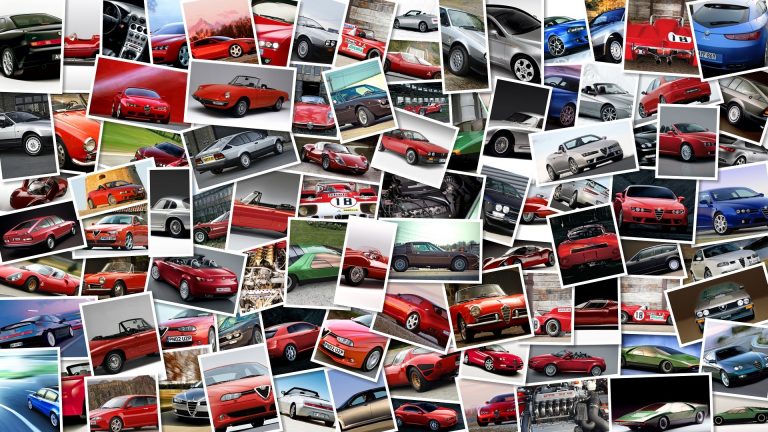 When we heard that Daniele Romagnoli would be leaving his role as Jorge Lorenzo's team manager at the end of this season, we also heard that several other team members were preparing to leave as well.
The offical reasons for this sort of exodus is unkown, but rumors have it there've been problems with Romagnoli's way of running the garage and personality clashes with Lorenzo's crewchief Ramon Forcada.
Two electronics engineers, Andrea Zugna e Cristian Battaglia who've been important in the development of the elettronics on the M1 have signed up with Honda HRC.
The hiring of these two specialists, who've always followed Magneti Marelli electronics could mean that Honda may be thinking of switching to a Marelli electronics package next year.