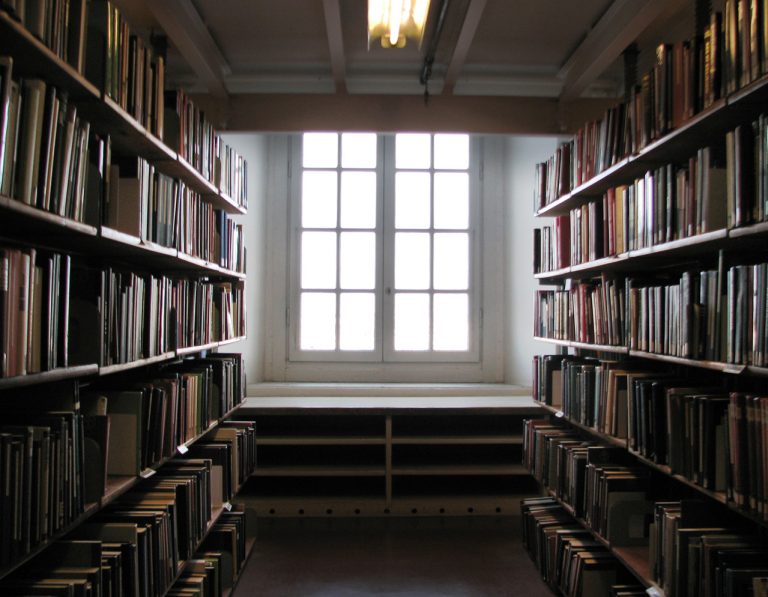 Italy has a great number of hotels and resorts that include wellness centres and health spas: and so there is no better time for a romantic getaway than in autumn.
If you're looking for October destinations, Panorama has plenty of suggestions for a few days away.
You could visit the Relais Ducale Spa&Pool in Pescocostanzo, in the mountains in Abruzzo.
It includes beautifully furnished rooms, in a luxurious, rustic style, and an excellent restaurant.
The best feature is the spa service, which includes a wellness lounge area, Finnic sauna, hammam, fitness room and a warm pool with whirlpool.
If you're looking for more luxury and massages, in a different setting, you could try Manzi Terme (in the photo) on the island of Ischia.
The hotel has a very arabian style, and has access to Ischia's natural thermal springs.
Other spa and wellness centres include Acquria in Sirmione, on Lake Garda, and La Locanda delle Donne Monache, which is an old convent transformed into a hotel.
These are only some of the many options in Italy for health spas and wellness centres.