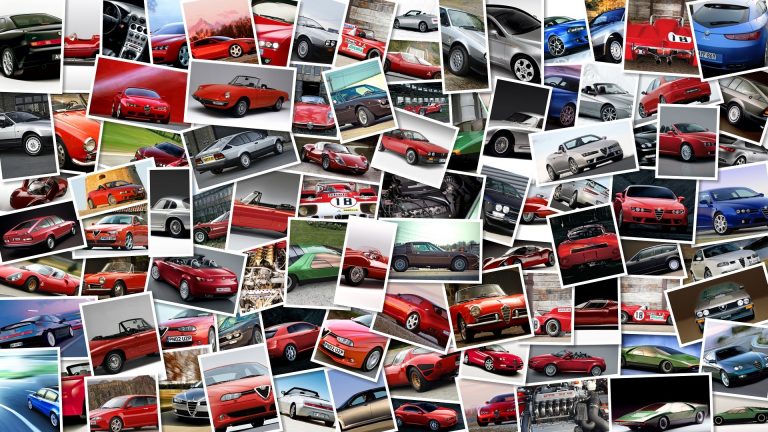 One of the most sought-after models at the ongoing 2012 Paris Motor Show is the new Bentley Continental GT3, the car that will mark the return to racing of the glorious Bentley brand in the GT3 class.
Ten years after the famous victory at the 24 hours of Le Mans with drivers Dindo Capello, Tom Kristensen and Guy Smith, the British carmaker is ready for its long-awaited comeback in the series with this gorgeous and threatening model, which will surely give the competitors a run for their money.
The Bentley Continental GT3 is a obviously based on the Bentley Continental Coupe and has been modified in order to comply to the regulations of the FIA GT3 championship, including the addition of top-notch motorsports hardware and an equally exciting aerodynamic package (with the mandatory gigantic rear spoiler).
However, that also means that this car has a rear-wheel drive configuration in place of the four-wheel drive on the standard road model.
Besides, the luxurious interior of the model has been stripped down to make room for the safety equipment required for motorsports.
The Continental GT3 is still under development and we won't be seeing it taking on the track any time soon: the future Bentley GT3 team will begin the first stages of testing of the car in late 2013, so we will need to wait a little bit to know more about the subject.
All we can say for now is that it surely looks the part.