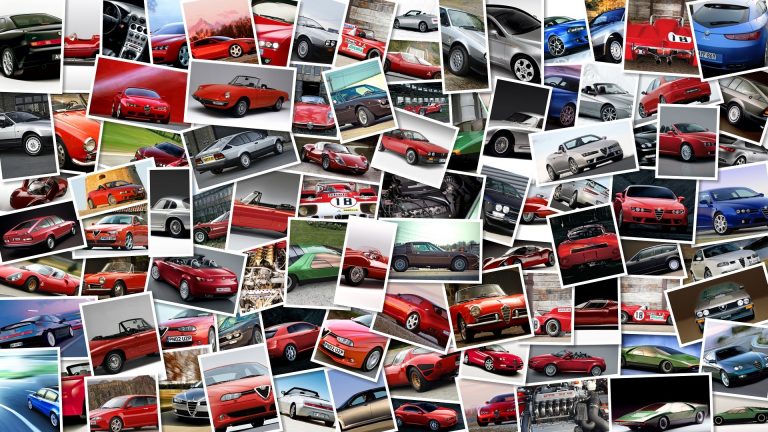 Audi has produced a video to celebrate the fifth anniversary of its R8.
A few days ago were also released the first images and information about the new line-up of the German sportscar scheduled to debut during the upcoming Paris Motor Show.
The revised R8 – available in the V8, V10 and V10 Plus Coupe engine variants – measures 4,44 metres long, 1,90 m wide and 1,25 m high (1,24 metres for the Spyder).
The weight of the R8 varies between 1,560 Kg of the V8 Coupe manual and 1,660 Kg of the V8 Spyder manual.
The facelift doesn't concern just the aesthetics, but also the mechanics, a new seven-speed S-tronic dual-clutch gearbox will be offered on the V8 variant as optional and on the V10 and V10 Plus models as standard.
Audi R8 facelift