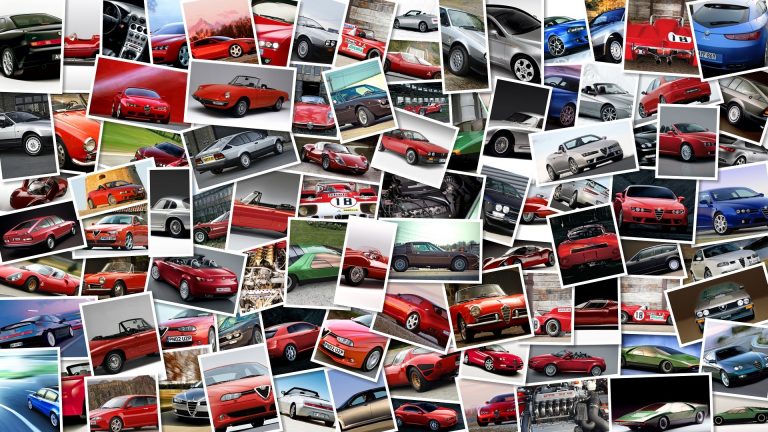 Here is a new official video released by Porsche focusing on the styling of the Porsche Panamera Sport Tourism Concept, a study for a shooting-brake/wagon variant of the Panamera that was firstly introduced at the 2012 Paris Motor Show.
It is interesting to notice that while the Panamera has divided opinions since its inception – especially as far as its aesthetics are concerned – the Sport Turismo Concept seems to have already convinced almost everyone.
Although there's no official confirmation about it, the final production version of this car is quite likely to share chassis and mechanics with its sedan counterpart.
An advanced hybrid version probably dubbed "e-hybrid" – also introduced in Paris – should also become available fairly soon, with a powertrain composed of a 3.
0-litre TFSI engine producing 333 hp and an electric motor with an output of 95 hp.
The electric power pack of the Sport Turismo e-hybrid will consist of a 9.
4 kWh lithium-ion battery whose performance is several times that of the nickel-hydride battery currently used in production, although it has practically the same dimensions.
The combined peak power of this model will reach 416 horsepower, with a range of 30 km in EV driving mode.
On electric power alone, the car would hit a top speed of 130 km/h (80 miles), whereas with both engines on this Panamera shooting-brake accelerate from 0 to 100 km/h (62 mph) in 6 seconds, with average fuel consumption of 3.
5 l/100 km and CO2 emissions of 82 grams per kilometer.