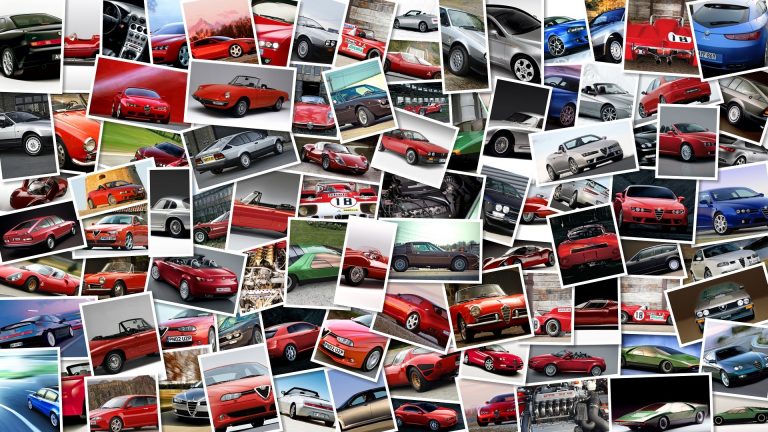 German manufacturer BMW releases a new video starring the BMW Concept Active Tourer, a new an MPV developed on the same platform of the 1-series which we first saw at the 2012 Paris Motor Show.
With an exterior length of 4,350 millimetres, a width of 1,834 millimetres, a total height of 1,560 millimetres and a wheelbase of 2,670 millimetres, the model is focused on offering high level of comfort, a raised seating position and a generous amount of space.
The BMW Concept Active Tourer has been designed as a plug-in hybrid vehicle whose powertrain is composed of a 1.
5-litre twin turbo 3-cylider petrol engine taking care of the front axle and an electric motor acting on the rear axle that, if necessary, can power the car on its own.
On electric power alone, this Concept Active Tourer can travel up to 30 km (18 miles), with the lithium-ion battery pack that can be charged at any 220 volt household power socket.
With a system output of over 190 hp and 200 Nm of peak torque, the combination of combustion engine and electric motor enables the BMW Concept Active Tourer to accelerate from standing to 100 km/h (62 mph) in 8 seconds, reaching a top speed of 200 km/h (124 mph).
In spite of these pretty good performance figures (for a plug-in hybrid car, of course), the average fuel consumption is less than 2.
5 litres per 100 kilometres, with a CO2 emissions level of less than 60 g/km.