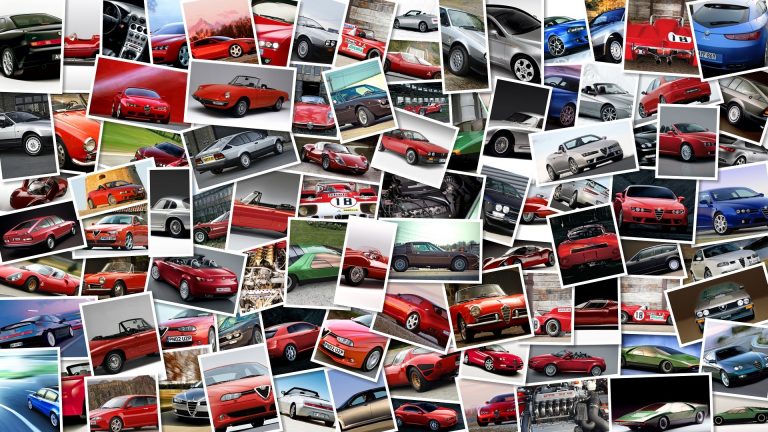 The new Fiat Panda 4×4 is expected to be officially unveiled at the upcoming 2012 Paris Motor Show and then go up for grabs in the showrooms in the winter, but the photographers of out parent-site Autoblog.
it have already spotted it without camouflage outside a Fiat dealership in Austria.
And it's up for sale.
This Panda 4×4 is on sale with its 75 hp 1.
3-litre Multijet unit at 14,999 €, a price which isn't too different from the one announced for the Italian market.
Standard equipment includes ABS, ESP, traction control, four airbags, anti-theft device, central locking, alloy wheels and roof rails.
Besides, a 0.
9 TwinAir engine variant of the will also be offered at some point after its lauch.
Aesthetically speaking, the new Fiat Panda 4×4 can be recognized by the raw plastic inserts on the wheel arches, the redesigned bumpers, the low metal plate at front, while at the back we find the same plastic already in use by the current generation.
Ride height got increased by a few inches in order to give the car a more "daring" look.