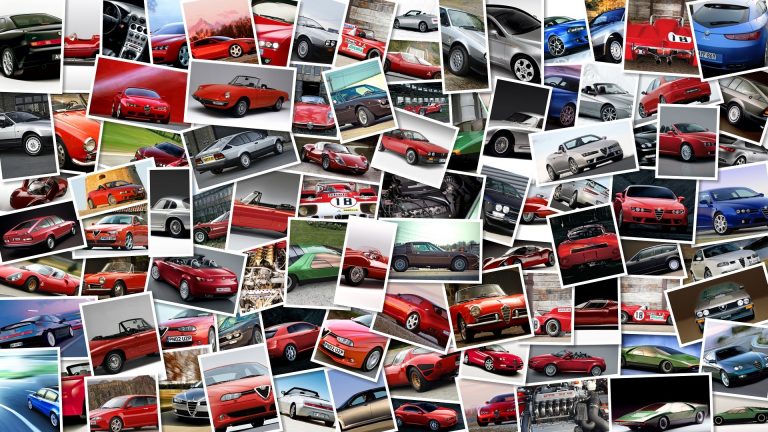 BMW is at the 2012 Paris Motor Show to present three new concepts: the Active Tourer Concept, the i3 and the C evolution.
The first one of the lot is 4353 mm long and is distinguished by a raised seating position, plenty of room for driver and passengers alike as well as a luggage compartment whose capacity can change in a very flexible way.
The model is powered by a 3-cylinder petrol engine and by an electric motor, whose combined output provides for a total power of 190 hp: as a result, the BMW Concept Active Tourer can accelerate from 0 to 100 km/h (62 mph) in less than 8 seconds.
Not that fast actually, but just consider that this thing has a fuel consumption of less than 2.
5 l/100 km, with CO2 emissions of not even 60 g/km.
The plug-in lithium-ion battery module of this hybrid vehicle can be charged by a standard wall socket.
When driving it on pure electric power, the model boast a total range of more than 30 kilometers (18 miles).
Then there is the BMW i3, a small all-electric vehicle with a frame made of composite carbon fiber.
We have already talked about this model a few times before, but let's just remember that – among other things – it's got a dashboard with eucalyptus wood inserts coming from a sustainable farming in Europe and treated only with natural substances, plus high-quality surface finish of the leather upholstery derived from olive leaves.
Furthermore, some parts of the dashboard and door panels are made of natural fibers.
Quite interesting is also the BMW C evolution prototype, an electric scooter with liquid cooled engine which delivers a continuous power of 11 kW and a peak of 35 kW.
Its compact battery pack can be rechargeable by connecting it to a column or to a normal wall outlet, and offers a range of over 100 kilometers.
As for the 'regular' models, the four-wheel drive system knows as xDrive debuts in the 1-Series, that initially will be available on the two models 120d xDrive and BMW M135i xDrive.
In addition, the Bavarian house presents the new diesel entry level model 114d, powered by a 4-cylinder 1.
6-liter BMW TwinPower Turbo engine delivering 95 hp and boasting an average fuel consumption ranging from 4.
1 to 4.
3 l/100 km (depending on the size of the tires).
The 2012 Paris Motor shows is also the European premiere for the renewed 7-Series, BMW's flagship that shows off many upgrades concerning exterior and interior design and will come with an eight-speed automatic transmission for all of its variants.
The values ​​of consumption and emission of the new 7 Series have been reduced by up to 25%, depending on the version.
Additional potential savings are offered by a variety of technologies such as the automatic start-stop and the kinetic energy recovery system.
The chassis have been significantly modified too – leading to an increase in driving comfort – while setup and electromechanical steering have been optimized.
As for the engines, there is the addition of a tri-turbo in-line-six diesel unit for the 750D model, also with xDrive: it will deliver a maximum power of 381 hp and push this luxury saloon from standstill to 100 km/h (62 mph) in 4.
9 seconds.
At the BMW's stall in Paris there is also room for the new BMW 316i sedan, equipped a 1.
6-liter variant of the new generation of 'in-line-four' engines with BMW'own TwinPower Turbo technology.
This engine delivers 136 hp and a maximum torque of 220 Nm and is mated to a 6-speed manual transmission, though an automatic 8-speed gearbox will also be made available upon request.
On the gasoline front it must be noted the arrival of the 320i EfficientDynamics Edition, which is distinguished by the presence of optimized aerodynamic solutions, a specific tuning of the engine and a particular gear ratio.
Its 1.
6-liter engine (again with BMW TwinPower Turbo technology) delivers 170 hp of maximum power which will allow it to push the car from 0 to 100 km/h (62 mph) in 7.
6 seconds, with an average fuel consumption of 5.
3 liters per 100 kilometers ranking it as the most economical petrol car of the current BMW line up.