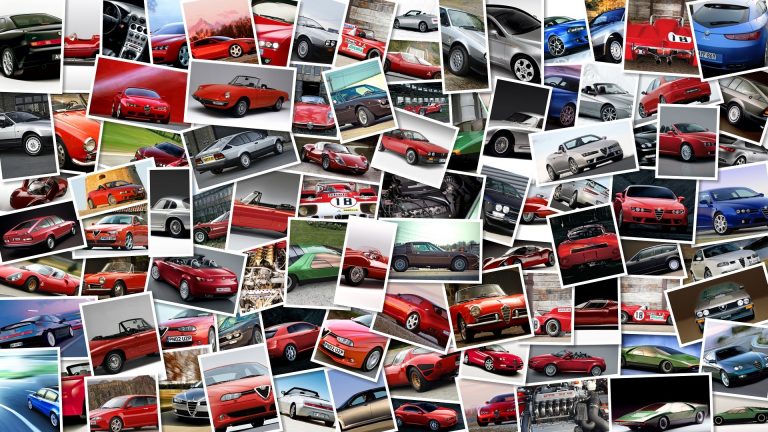 The new Golf 7 gets shown in a new teaser released by Volkswagen and premiered during a press conference that has anticipated what's new about the model.
As previously announced, the Volkswagen Golf MK7 will be 100 kg lighter than the sixth series and 23% more efficient, despite being longer and wider than the outgoing generation.
The MQB frame allowed to increase the structural rigidity of the new Golf, lowering the weight through the use of high strength steels and newly processed metals.
In these pictures and video we can also detect some features of the car that have not been spread yet: among the accessories made available for the new Golf 2013 there will be the Multicollision brake, the PreCrash, the Park Assist 2, the City Emergency Braking, the Park Pilot and many more.
At the moment it is still unclear what options will be offered as standard but we already knkow that, as anticipated, the car will come with a cylinder deactivation system, an electronic differential at the front, a 5-mode progressive steering and an Adaptive Cruise Control.
The new Volkswagen Golf 7 will be officially unveiled at the upcoming 2012 Paris Motor Show right after a small preview that will take place in Berlin on September, the 4th.
The car will be 4,255 mm long, 1,452 mm wide and 1,799 mm high, offering more interior space for occupants and larger loading capacity in the trunk.
Chaneces are that the new Golf GTI will also be in Paris, though it will probably be introduced as a concept car in view of a possible debut in 2013.