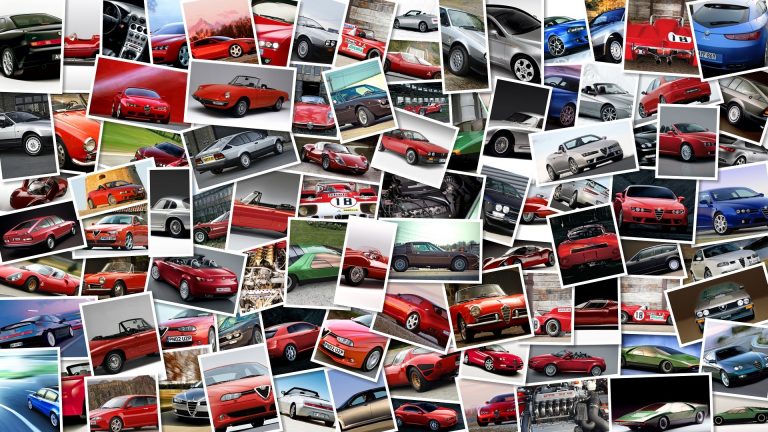 Mitsubishi showed up at the 2012 Paris Motor Show to introduce the new Mitsubishi Mirage, ASX model year 2013 and the Outlander PHEV.
The Mirage is a small city car that has already entered some Asian market and is expected to go on sale over here in Europe in the first quarter of the coming year.
The Mirage will be offered with an engine line-up made of two lightweight and compact 3-cylinder petrol units: a 1.
0-litre producing 70 hp and a 1.
2-litre producing 79 hp, coupled with a 5-speed manual transmission.
The new Mitsubishi ASX has a newly designed front-end and other details which are meant to freshen up the aesthetics of the model.
The new European version of the popular Japanese crossover draws quite some inspiration from its American counterpart and boasts renewed front and bumper, new finishes and a new set of alloy wheels.
Inside, the car offers some small improvement that include, among other things, new color combinations and an All Wheel Control button placed on the dashboard that commands the four wheel drive system.
The new Mitsubishi ASX will hit dealerships in the coming months and will be powered by the same engines of the current range, a 1.
6 petrol and a 1.
8 diesel.
Mitsubishi has also brought to Paris the never seen before Outlander PHEV, which will make its debut in the Japanese domestic market in early 2013.
The Outlander PHEV is a hybrid plug-in SUV that relies on a parallel hybrid system featuring a 2.
0-liter petrol engine combined with 2 electric motors fed by a 12 kWh lithium-ion battery pack.
Its range on electric power only is rated at 55 km (34 miles), while average consumption is 61 km/l, with maximum range of about 880 km (546 miles).