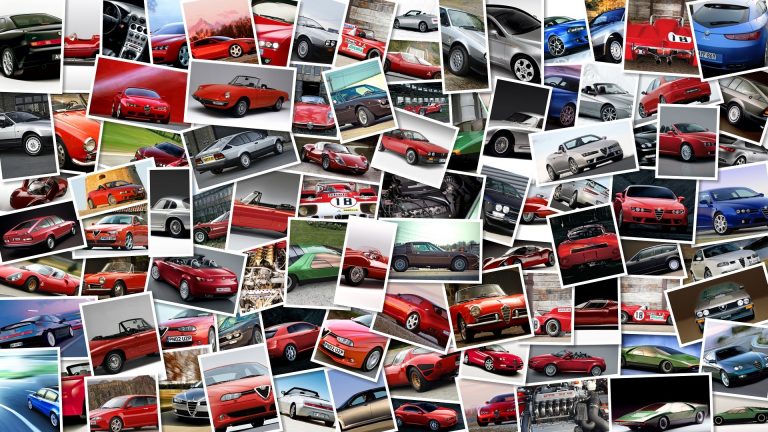 Cadillac is at the 2012 Paris Motor Show to launch the European version of the Cadillac ATS, which is almost identical to its North American counterpart with a slightly modified front-end that loses the side reflectors required to be licensed in the US.
This luxury sedan uses a quite sporty approach thanks to the new frame combined with Magnetic Ride Control suspension which instantly adjusts the set-up of the car according to the overall conditions of the road.
The Cadillac ATS is fitted with 17-inch wheels as a standard feature but can accommodate wheels with sizes up to 19 inches on its more powerful versions.
The interior is very comfortable and luxurious and incorporate all the latest technologies that you would expect in a car of this leverage, which includes a large 8-inch touch screen through which the driver controls navigation and infotainment systems.
The car will mount a turbocharged 2.
0-liter petrol engine capable of delivering 276 horsepower and 353 Nm of torque.
This unit can be coupled with either an automatic or manual 6–speed gearbox: with the former the car would accelerate from 0 to 100 km/h (62 mph) in 5.
9 seconds, whereas with the latter would need 6.
0 seconds to do that, with average fuel consumption rated at 8.
2 and 8.
6 l/100 km respectively.
Just for the record, the American range can count on an engine line-up made of a 2.
5-liter four-cylinder engine capable of 200 horsepower, a four-cylinder turbo with 270 horsepower also available in Europe and a 3.
6-liter V6 capable of 318 horsepower.
At the Cadillac stand in Paris there is also the new Cadillac SRX model year 2013 and all the possible variants of the Cadillac CTS-V.