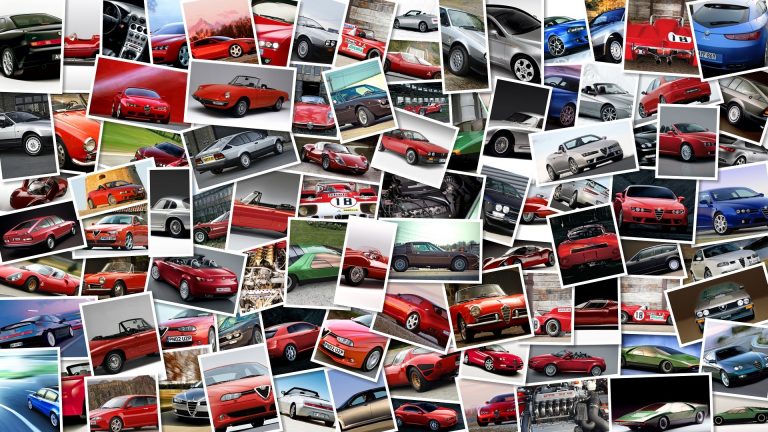 Max Neukirchner has announced on his personal website that he will return to riding his Suzuki at the Portimao tests, October 26th.
The German rider sustained serious leg and foot injures during a first corner pile-up at the Monza round which put the Alstare Suzuki rider out of action for over ten weeks.
Returning in time to partecipate in the Imola test, Neukirchner crashed again and sustained four fractures to his vertebrae.
A D12 dorsal vertebra fracture in his lower back as well as minor cracks in the L1, L2 and L3 lumbar vertebrae.
You'd say welcome back, except that the Alstare Suzuki team was surprised that Neukirchner would partecipating in the tests and has gone so far as to state it in the team website.
The team had received reports at the Imola round from doctors Costa, Corbascio and neurosurgeon Professor Bollini, who declared that they would not take responsibility for allowing Max to ride a bike again this year.
Adding that Max's recovery time should be somewhere between four and six months and that, only after this period, would they be able to give their opinion about Max's health and his ability to start training and competing again.