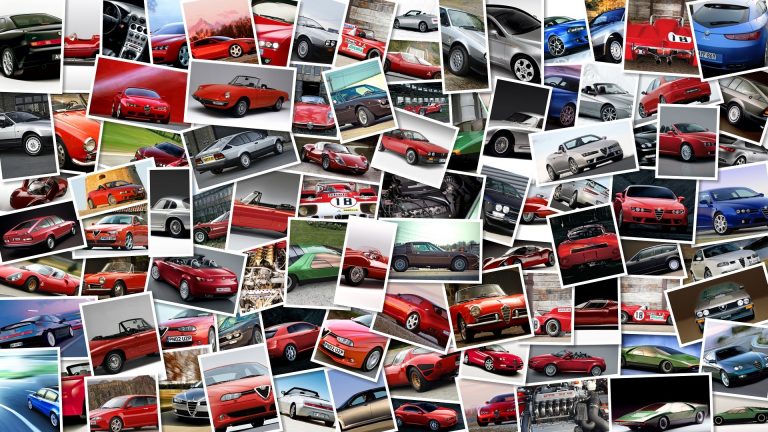 After the first pics of the Porsche 911 GT3 RS 4.
0 emerged, the company has officially confirmed the model and its specs.
Inspiration comes from the GT3 RSR racing model, sharing some of the same aerodynamic features and engine components such as forged pistons and aluminium parts.
The aspirated four-litre can managed 500 hp at 8,250 revs and 460 Nm at 5,750 rpm.
Some quick maths shows that the engine ration is 125 hp to each litre.
The Porsche 911 GT3 RS 4.
0 gets to 100 km/hr in 3.
9 seconds, and 200 km/hr in less than 12.
The only transmission available is a six-speed manual gearbox optimised for track use.
The carbonfibre bonnet, front bumpers and simplified interior keep weight to 1,360 kg.
Weight to power ratio is 2.
72 kg/hp.
The GT3 RS 4.
0 Nurburgring track time is seven minutes and 27 seconds (compared to the 7.
33 of the current, 450-hp GT3 RS).
The model will have a production run of 600 units and will be available from July 2011 at a price of about €178,600 euros, taxes included (that's about 25,000 euros more than the 3.
8-litre GT3 RS).
No details as to market distribution or the availability of other colours have been disclosed.