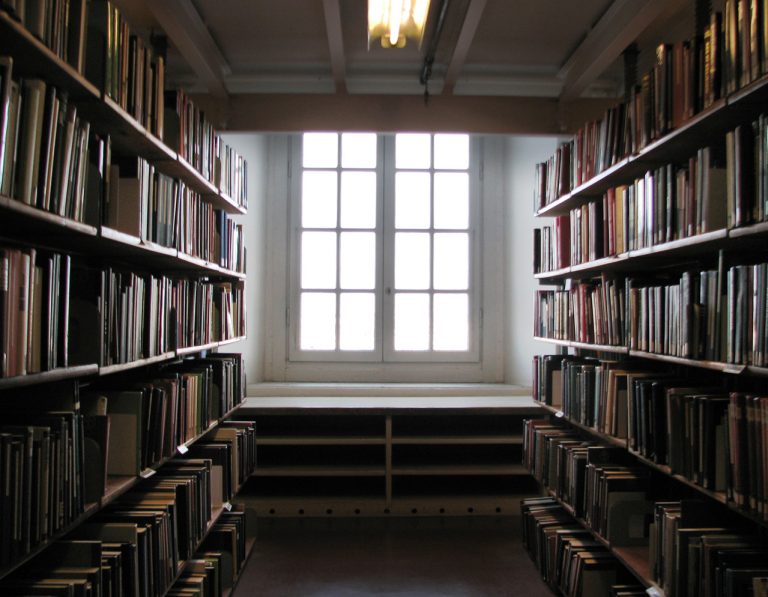 Finally some good news from Naples, wanting to celebrate its rich gastronomic tradition with a new school of training and tastings in typical products from the Campania region.
The school has been set up by Gambero Rosso, noted monthly gastronomic publication, and Città della Scienza, a not-for-profit social organisation involved in cultural promotion and appreciation.
The school is called Città del Gusto and is comprised of two classrooms seating 14 and 11 people, in a big glass and steel cube for cooking, wine and tasting courses.
And with a little slice of Italian flair, there is also a terrace overlooking the gulf of Pozzuoli.
In a city under siege from garbage, some celebration of the greater things from this region is needed, alongside an appreciation of the beauties of this part of Italy – 1000 square metres of Naples sea views is just the thing.
Go here to see a photo gallery of the building.