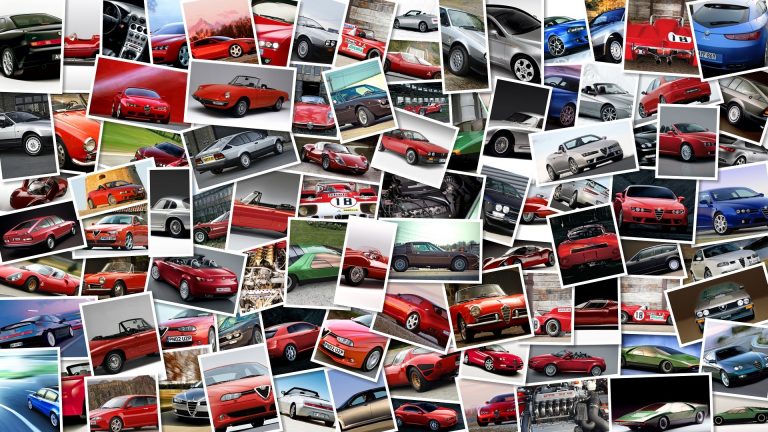 Andrea Iannone won his third race of the 2011 season at the Twin Ring circuit under cloudy skies at Motegi today, while Marc Marquez' second place has put him in the lead of the Moto2 championship by a single point over Stefan Bradl.
The Italian rider from Vasto, who was third on the starting grid lead the race from the start, fending off attacks by Marc Marquez, but the Speed Master rider rode brillantly losing the lead only twice to the Spanish rookie; on lap 7 but then retook it almost immediately and then with five laps to go and an almost 1 second lead, his bike went into neutral with Marquez taking the advantage, but Iannone wasn't having it and fought back and overtook the lead once again and set out with a couple of fast laps to win with a 1.
999s margin.
The battle for third was between Stefan Bradl, Simone Corsi, Thomas Luthi and Alex de Angelis, but Luthi got the best of the German rider who finished fourth, grabbing the spot from Corsi on the last lap, with De Angelis ending up in sixth.
Bradley Smith finished in seventh holding off Dominique Aegerter, while Esteve Rabat and Mika Kallio rounded out the top ten.
Moto2 Motegi Race results:01- Andrea Iannone – Speed Master Team – Suter MMXI – 23 laps in 43'25.
00702- Marc Marquez – Team CatalunyaCaixa Repsol – Suter MMXI – + 1.
99903- Thomas Luthi – Interwetten Paddock Moto2 – Suter MMXI – + 3.
68604- Stefan Bradl – Viessmann Kiefer Racing – KALEX Moto2 – + 4.
31305- Simone Corsi – Ioda Racing Project – FTR Moto M211 – + 4.
64706- Alex De Angelis – JiR Moto2 – MotoBI – + 4.
81307- Bradley Smith – Tech 3 Racing – Tech 3 Mistral 610 – + 10.
52008- Dominique Aegerter – Technomag CIP – Suter MMXI – + 10.
72509- Tito Rabat – Blusens STX – FTR Moto M211 – + 11.
38710- Mika Kallio – Marc VDS Racing Team – Suter MMXI – + 12.
80311- Xavier Simeon – RTL Sport Team – Tech 3 Mistral 610 – + 18.
25912- Anthony West – MZ Racing Team – FTR Moto M210 – + 20.
81513- Michele Pirro – Gresini Racing Moto2 – Moriwaki MD600 – + 23.
79514- Mattia Pasini – Ioda Racing Project – FTR Moto M210 – + 24.
38815- Pol Espargaro – HP Tuenti Speed Up – Speed Up S-11 – + 34.
07116- Jules Cluzel – NGM Forward Racing – Suter MMXI – + 38.
23617- Kenny Noyes – Avintia STX – FTR Moto M211 – + 39.
50518- Max Neukirchner – MZ Racing Team – FTR Moto M210 – + 39.
60919- Kenan Sofuoglu – Technomag CIP – Suter MMXI – + 42.
29620- Scott Redding – Marc VDS Racing Team – Suter MMXI – + 44.
16221- Valentin Debise – Speed Up – Speed Up S-11 – + 46.
66222- Ratthapark Wilairot – Thai Honda Singha SAG – FTR Moto M211 – + 46.
95023- Yonny Hernandez – Blusens STX – FTR Moto M211 – + 49.
62524- Randy Krummenacher – GP Team Switzerland – KALEX Moto2 – + 50.
59025- Robertino Pietri – Italtrans Racing Team – Suter MMXI – + 52.
04426- Joan Olive – Aeroport de Castello – FTR Moto M211 – + 52.
36527- Mike Di Meglio – Tech 3 Racing – Tech 3 Mistral 610 – + 1'02.
87328- Tomoyoshi Koyama – CIP with TSR – TSR 6 – + 1'35.
55929- Mashel Al Naimi – QMMF Racing Team – Moriwaki MD600 – + 1'35.
77130- Yuki Takahashi – Gresini Racing Moto2 – Moriwaki MD600 – 1 lap31- Aleix Espargaro – Pons HP 40 – Pons KALEX – 3 laps