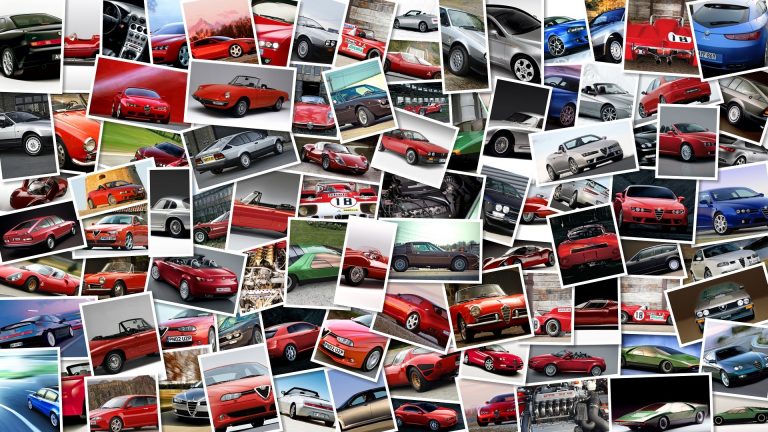 Scott Redding's father Adrian left us worried that his son was questioning whether to leave racing after being involved in tragic accident during the Moto2 race at Misano that claimed the life of Shoya Tomizawa.
The 17-year-old Brit rider seems more resilient and made of more sterner stuff that we were first led to believe and speaking publically for the first time since the accident, that left him with a lower back laceration said:"I was gutted when I found out the news about Tomi and it still hasn't really sunk in yet,.
He was a really good guy and will definitely be missed in the paddock and on the track.
My thoughts are with his family, friends and team, who all suffered a huge loss at the weekend.
""I don't remember anything about the crash; one minute I was on the gas as normal and the rest is just a blank.
I haven't seen the crash on television, and I don't want to, but I do know that I was very lucky to escape serious injury.
The wound to my back is already improving, and I'm determined to get back on the bike as soon as possible.
"