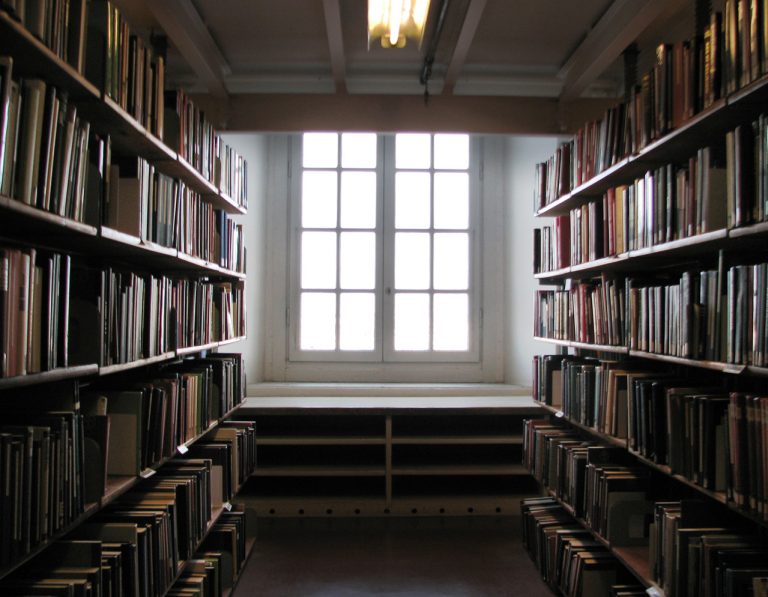 Valentino Rossi confermed he is one of Italy's greatest sports stars and all-round funny guys on the Italian television cabaret show, Chiambretti Night.
The show is hosted by Piero Chiambretti and gave the motorcycle champion the opportunity to demonstrate that he is still a down-to-earth, nice guy living a dream he has had for many years.
Valentino Rossi talked of his number 46, his love life and his career, as Chiambretti didn't leave much untouched ground.
Valentino Rossi is now 32 years old and has been racing since he was young.
According to the program, Rossi wanted to open a kiosk when he was about 17 years old, but his precocious talent gave him other ambitions.
Dressed as if he was having a beer at home with the boys, Valentino always behaves as if he were among friends.
He jokingly said that at 32 he's still happy in MotoGP, and that at the age of 40 to 42 years he will spend his retirement in Superbike (perhaps a jab at fellow motorbike champion and old rival, Max Biaggi).
While Rossi's first tests with Ducati didn't go too well, he hasn't regretted his decision to move there from Yamaha: news that took the motorcycle world by storm and handed Italians a long-harboured fantasy that they would see Rossi in red.
Rossi spoke of his recent injuries, his shoulder and his world famous tibia, and both will probably provide the biggest challenge for him this upcoming 2011 MotoGP season.
Rossi also delved into the world of fear in a sport that provides plenty of life risk, saying: "All human beings feel fear.
It's important not to exaggerate.
Our fear limit is a little higher.
They say I don't fall much and don't get too hurt, but it's not true that I know how to fall over well: it's just a question of luck.
"Among the anecdotes told over the evening, Valentino Rossi explains his cherished number 46.
The reason for his choice was that his father, Graziano, was racing with a Morbidelli 250 bike with the number 46 in 1979 – the year in which Valentino was born and the year his father nearly won the world championship at Misano.
Valentino Rossi's current girlfriend, Marwa, was in the studio throughout the interview and sat through questions over Rossi being a ladies man and having many relationships (including a past flirt with Elisabetta Canalis).
Rossi says: "It's not true that I have many women, and then… I'm careful.
" He happily confirmed on national, live television that he and Canalis didn't sleep together (or rather in his words, she didn't "give it" to him).
Finally, stopping to talk of the upcoming season and his rivals, Valentino Rossi discussed Casey Stoner, the possible favourite for the 2011 MotoGP title.
He said: "Stoner is the favourite for this championship, but I say that to bring him a little misfortune.
I'd give Stoner 10 points for speed and talent, a little less for tactics and cunning.
He is a crazy guy who often makes the same mistakes.
"It would be easy to be envious of the popularity and good feeling that Valentino Rossi enjoys.
But he has proved time and again that he is a true champion.
Not only is he a champion on the track, he lives with his everyday convictions and disarming affability off it and he will definitely go down in history as one of the world's most unique sports stars ever seen.