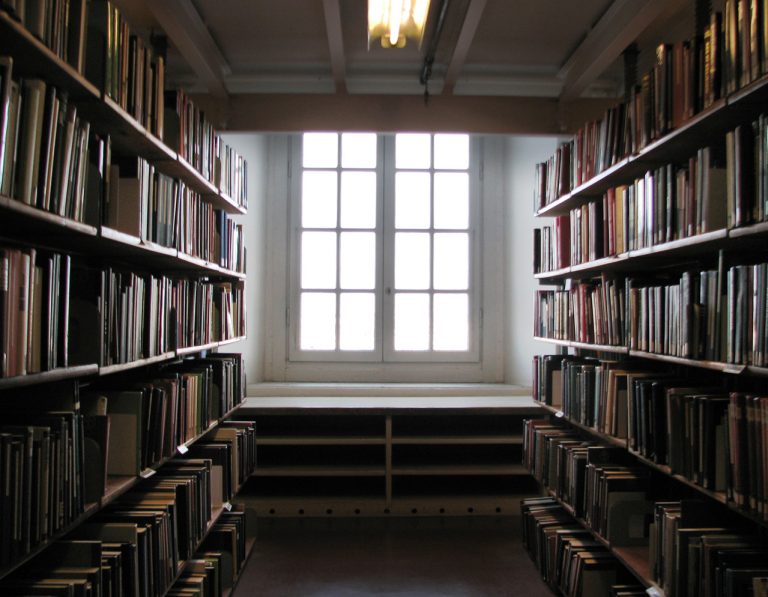 Gnam is the Italian word for yum-yum and Gnam is the name of a Gourmet Fair that will take place in Parma from 3rd May through 3rd June.
A gastronomic adventure which includes movies, books and music.
A real journey across the Arts and Crafts.
Paintings, books and discussions about food and its role in Modern Art are just a few examples of what's going to happen in Parma next May.
A show where you will also have the chance to see the smiling muffins of Marina Parr, the forest of Bruxelles cauliflowers by the Australian photographer Carl Warner (his foodscapes will be on view at theVillage Outlet Shopping in Fidenza) and yes you could even end up eating Hansel and Grethel's bread House, this time built by Shane Warner! A photographic exhibition called Short Stories about Water and Life by Mario de Biasi and the presentation of a book about the interaction between Food and Cinema will then top the event.