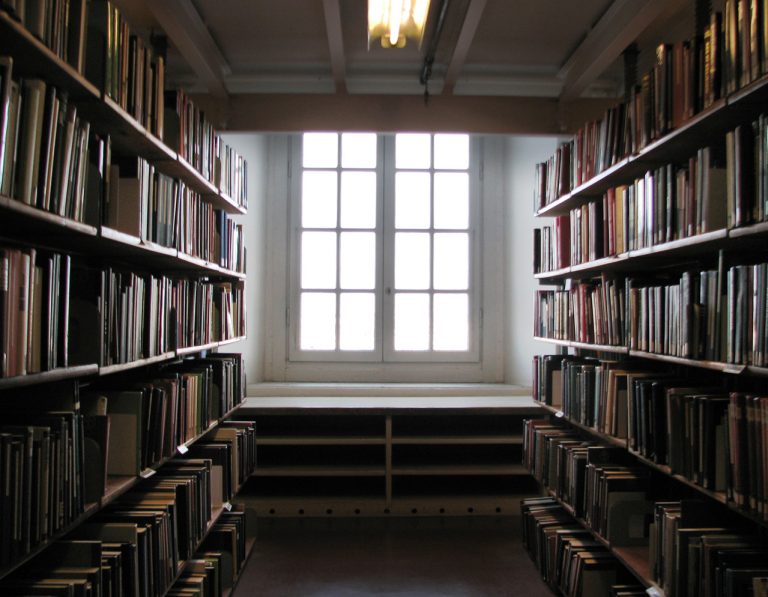 You can start planning your summer holidays in Italy already, perhaps with a visit to Sardinia on the cards.
This beautiful island offers unforgettable landscapes and a crystalline sea.
While some parts of Sardinia are very much on the tourist trail, filled with Italian VIP visitors, there are some more isolated gems to be found.
One of these is Porto Pino, for lovers of beautiful Mediterranean sea and relaxing towns unspoilt by tourism and its night life.
On the Mare Nostrum site, we read that Port Pino is a small boating town with a promontory of the same name.
The area is noted for a pine forest, from which the town gets its name.
The area contains two bays: Maestrale, with plenty of fish, and Is Brebeis.
They are divided by a strip of land called Corrumanciu.
For more information, or to organise a tour to Sardinia, go to Portopino.
net.
See our gallery below for the white sand and acqua-blue waters of this beach in Sardinia.
Poto FlickrItaly's most beautiful beaches: Porto Pino in Sardinia