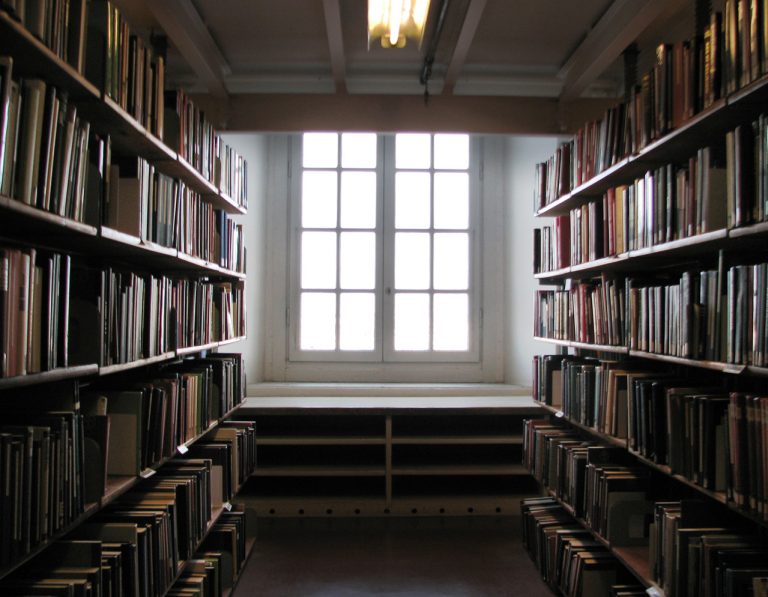 Northern Italy had huge snow falls over the festive season and here are some shots of the Parco delle Basiliche in Milan, after the snow.
One of the greener and well-frequented parks of Milan, it measures 44,000 metres squared and lies between the Basilica di San Lorenzo and the Basilica di Sant'Eustorgio.
The park was designed in 1934 by architects Bagatti, Valsecchi and Grandi after the demolition of some buildings next to one of the Basilicas.
The green area was developed only after WWII and is now used for jogging, dog-walking and as a playground for children.
While in summer it is often the haunt of office workers grabbing a moment of quiet, the last few days it has been completely covered in white.
As an historical area, Alessandro Manzoni once described in the Storia della Colonna Infame, the Piazza Vetra, told to be a depressing area that stank of sewers where tanning shops would leave their waste.
The area was also once the city's gallows, but now hosts the statue of San Lazzaro.