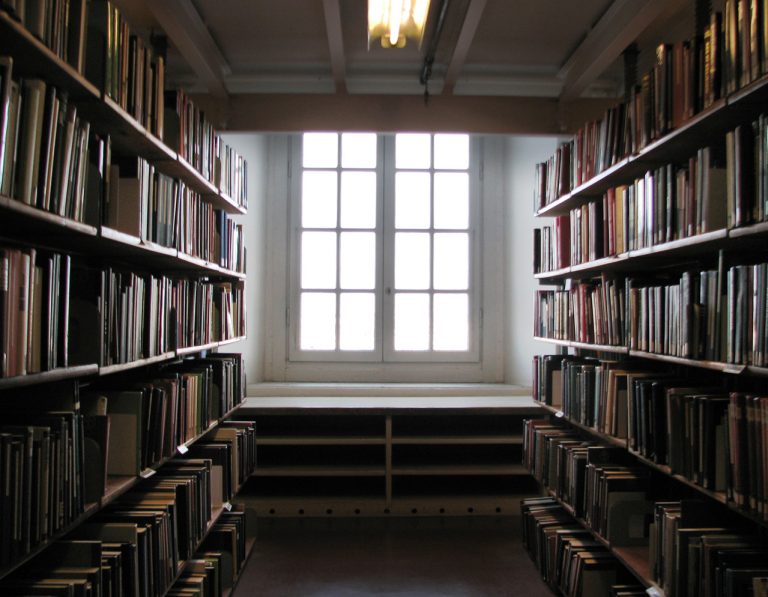 So far Italy has had a pretty unsuccessful campaign at the Euro 2008 football championships, losing 3-0 to the Netherlands in its first match.
To stay in the competition it will need to beat Romania in tonight's game.
And helping the team in true patriotic style is Elena Santarelli, from Italy's MTV, who has promised to strip to give the "azzurri" some support.
Apparently Santarelli will take her clothes off live on MTV if Italy beats Romania.
Romanians in Italy are wondering if defeat would be such a bad thing.
Years ago, the actress Sabrina Ferilli promised to strip if Rome won the Italian championship.
In the end Ferilli did strip, but kept on a bikini and disappointed Roman fans.
Over here there is a big debate as to whether the promise will be kept or not.
Below is a video of Sabrina Ferilli's strip tease, at the Circus Maximus in Rome, accompanied by singer Antonello Venditti.