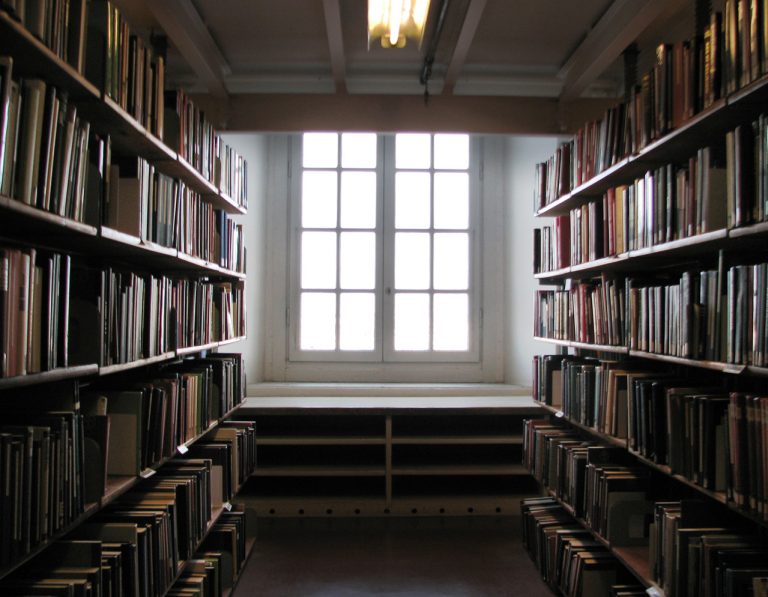 Girolamo dai Libri was a talented painter and miniaturist who lived in Verona in the 16th century; deeply admired by Giorgio Vasari Girolamo started to paint at an early age, soon obtaining several important commissions.
The Deposition from the Cross for the Church of Santa Maria in Organo was his first major work; a work that brought him great fame, though here in Italy ( but fortunately not abroad) his career as a painter was often overshadowed by his fame as a miniaturist.
Now after many centuries Verona will make amends for it by putting on an exhibition devoted to his works; many of his most famous paintings (including Madonna dei Conigli and Battesino degli Ibis) and miniatures will be on display at the museum of Castelvecchio until 15th April 2009.
Check it out!Per Girolamo Dai Libri – Museo di Castelvecchio – Verona