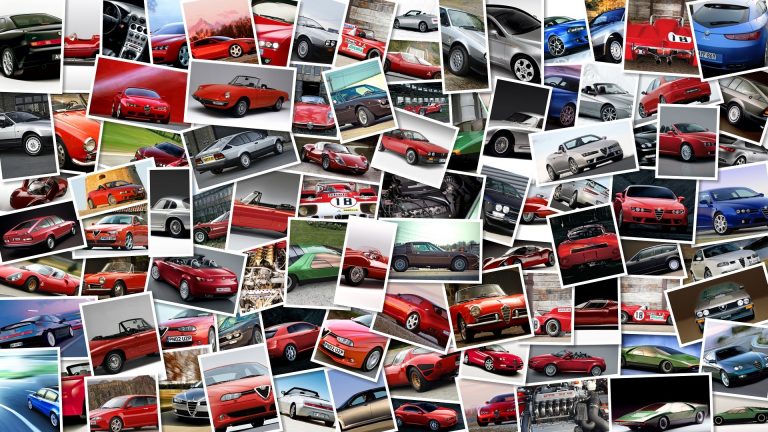 Pramac Ducati's Niccolò Canepa has now officially been ruled out of the upcoming Malaysian Gran Prix at Sepang,The young Italian rider suffered a massive crash during the first free practice at Phillip had to undergo a skin graft operation at a Melbourne hospital to fix a large cut on his forearm.
The doctors have advised the Ducati rider to avoid racing because of the high risk of infection.
Canepa will be replaced at Sepang by Aleix Espargaro who will be riding full time for Pramac Ducati next year.
Niccolò Canepa is expected to return for his last race in MotoGP in the final round at Valencia November 8th.