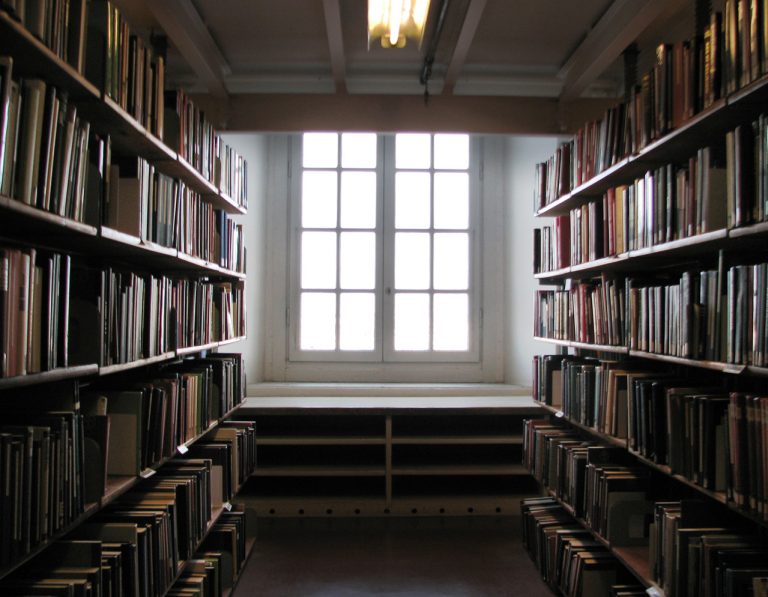 If you're looking for an alternative holiday destination in Italy, in both winter and summer, you could considere the Costa Tirrenica in Sicily.
For accommodation in Sicily, one of the best sites is Siciliae.
com, which is a portal to all things Sicilian between Palermo and Milazzo, on the Mar Tirreno.
This coastal strip in Sicily is dedicated to tourism, with beaches, boat moorings and beautiful seascapes.
The most frequented town in the area is Cefalu, full of fashionable places that have transformed this fishing village into a notorious spot for VIPs and Italy's rich and famous.
Points of interest in Cefalu are the Rock (Rocca) and the cathedral with its beautiful arab-norman art.
The Rocca was the centre of the Islamic Italian city until 1604, and the Norman conquest.
The Saracen stairs lead to the Temple of Diana.
Moving east, you follow the line of the Aeolian islands and many towns rich in history, with some beautiful beaches too, some of the most lovely being found around Capo d'Orlando.
This town features a medieval castle on its promontory, but check out S.
Gregorio for its beach and Scafa for its impressive views.
The coast also features the medieval hamlet of Brolo with its Nebrodi mountainous chain, and the Gioiosa Marea old town, founded in 1366.
Monte di Guardia and its Vinciguerra tower affords magnificent views of the sea, and the beaches of Capo Calavà and San Giorgio.
Reaching the Aeolian Islands is easy from the town of Milazzo, near Patti and San Bartolomeo with its beautiful cathedral, Roman villa and the nearby Sanctuary of Tindari dedicated to Mary.
Tindari is an archeological centre from which you can view the entire coast and the islands.