Billboard Music Awards 2020: Post Malone was the the protagonist of the night, with nine trophies taked at home including Top Artist.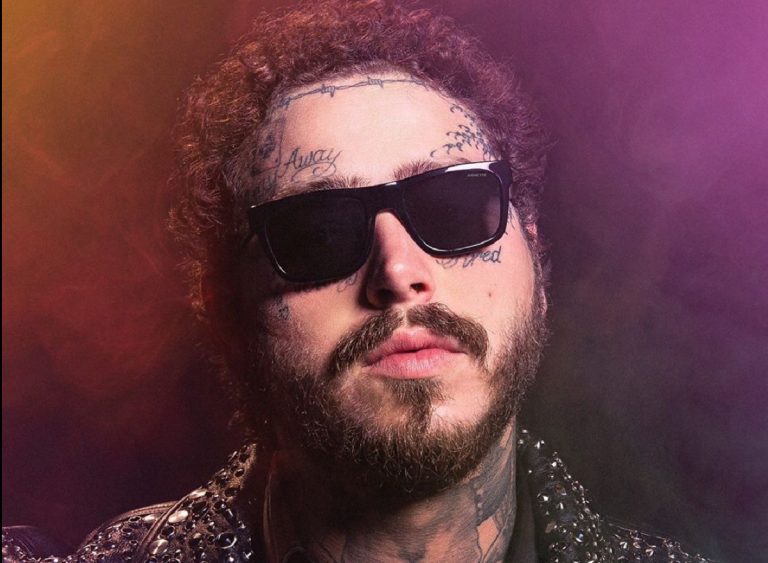 Post Malone was the big winner at the 2020 Billboard Music Awards, gaining nine trophies, including Top Artist.
Post Malone as protagonist of the show
The annual ceremony was originally programed for April 29 but it was postponed to October due to the Coronavirus pandemic.
The awards were held at the crowdless Dolby Theatre in Los Angels, where many artists performed.
Post Malone was the protagonist of the night: over the big price, Top Artist, he racked up also Top Rap album for "Hollywood's Bleeding" and other six.
Malone's domination of the award categories came after a year in which he scored two platinum singles, Circles and Sunflowers. At the moment of the prizegiving, Post Malone described the health situation as a "weird time for anybody" and encourage people at home to hold on and to stay strong.
Other artists
Billie Eilish was another winner on the night. The 18-years-hold took home three awards including Top New Artist and Top Female Artist. She took the stage wearing her mask and she invited her fans to respect sanitary rules to safeguard the well-being of all.
Singer John Legend had the night's most emotional moment, dedicating his performance of "Never Break" to wife Chrissy, who recently had lost a baby.
Harry Styles was also a winner but he was not at the ceremony and so, unfortunately, he was unable to collect the award.
The night also include a tribute to Eddie Van Halen, who died this month at the age of 65. The show featured a clip from the 2015 BBMAs when his son took the stage with him for a very exclusive live tv performace.
READ MORE: