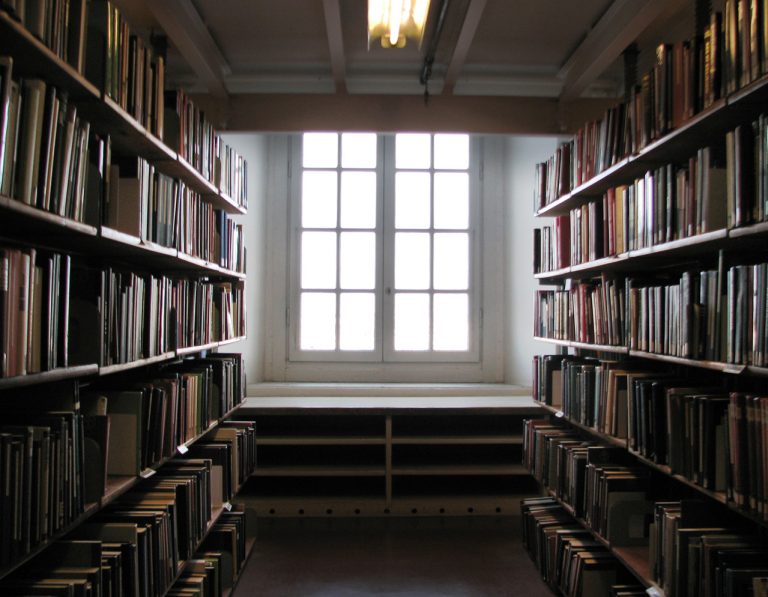 The Castelvecchio castle in Mazzarino – not far from the city of Caltanissetta – is also known by the locals as Un Cannuni, a dialect term which means cannon; the nickname derives from its single tower which soars into the sky like a cannon aiming at the moon.
With its beautiful churches and old palazzos, Mazzarino which has just be officially nominated city of art is a true jewel of the crown; it has a lot to offer, from the amazing palazzo Brancifiore and the Baroque basilica of Maria SS to the beautiful Byzantine remains; the place can also boast a prehistoric necropolis which was uncovered on mount Disueri.
On December 8th – an important religious festival dedicated to the Immaculate conception – the statute of the Madonna will be carried in procession through Mazarino 's streets; the religious festive day will end with a solemn mass and display of fireworks.
By the way, don't forget to taste the famous and delicious muffolette (bread sprinkled with sugar and fennel seeds) that the local bakers prepare for this special day!