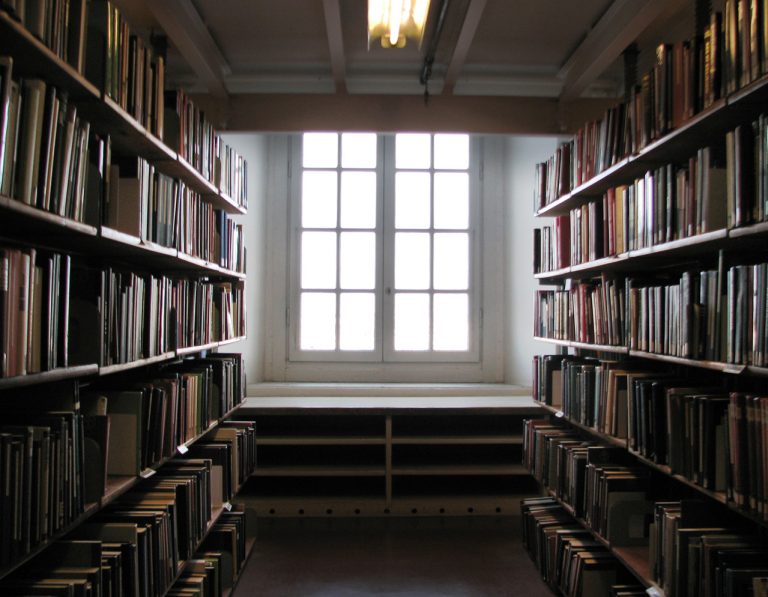 If you are in Genoa and have a passion for submarines, you will glad to know that the historic Submarine S518 Nazario Sauro – anchored in front of the Galata Museo del mare – will soon open its doors to the public.
Its interior has just been turned into a real museum, and by purchasing a season ticket visitors will have the unique opportunity to visit the aquarium which is just stone's throw away from the musuem.
For further information on the submarine and its history please visit the website!