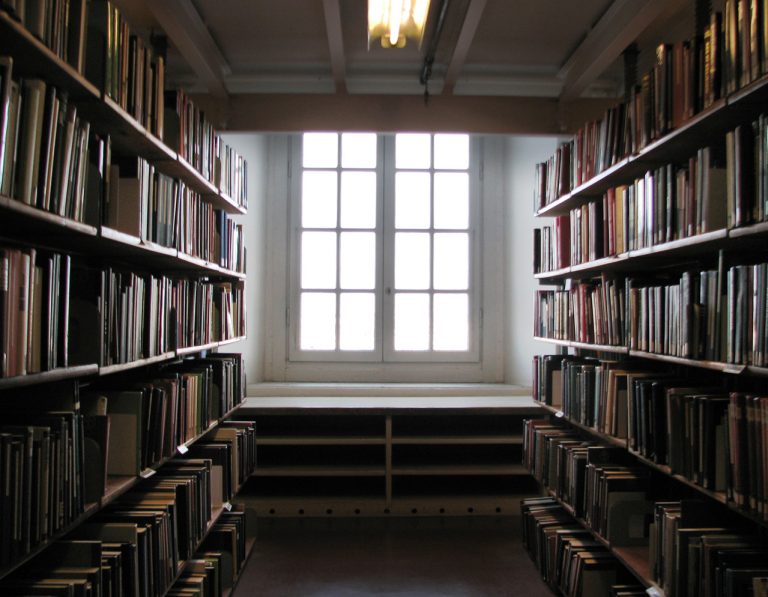 Time ago I suggested you should visit a pub called Porto of Rome in Ostia, today there's a new place to add to the list of lounge bars and night spots one should at least try to visit.
It has all the magic atmosphere of Trastevere one of the most typical areas of Rome.
You can have a drink around five o'clock as they do in Milan for just 6 .
50 euros.
If you sip it at the bar counter you will even save 50cents.
The cocktail list is rich.
You can even buy cigarettes though many don't agree with that at all because it seems to attract the wrong kind of crowd if you know what I mean.
On the whole I must confess I prefer Porto di Roma.
It's more chic and refined and somehow a more fitting place for the upcoming season.
If you want to visit the place over the weekend you should try to arrive before ten o'clock or else it would be almost impossible to park your car.
Opening times from 7.
30 pm to 2am (from Sunday to Saturday).