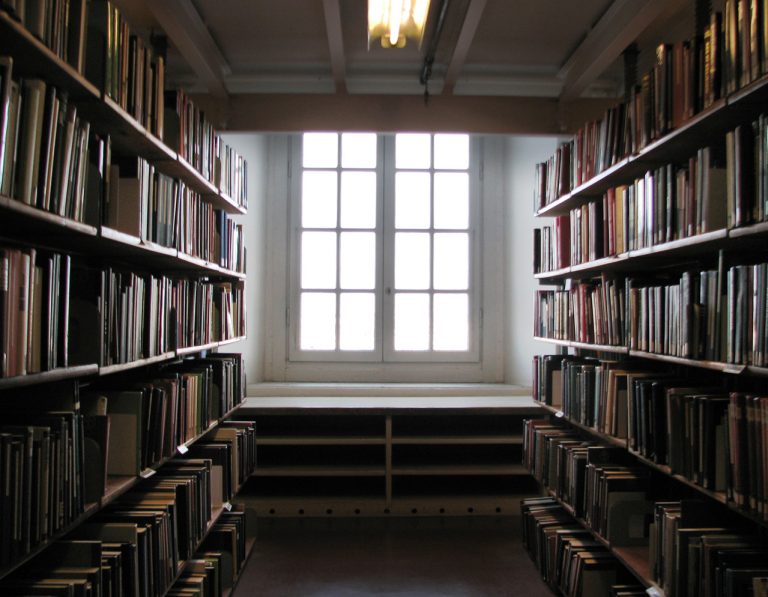 Having already written about the little pearls of artisan-made beer you can find in Italy, including in Turin, we've decided to check out the Birreria Amiata at Arcidosso, a town at the base of Monte Amiata near Grosseto, in Tuscany.
The first thing that struck me is the name of some of the beers – anything from the 'Countess', to the 'Red Bitch' to the 'Wood Dragon'.
The brewery uses the water from springs coming from the distinct vulcano of Monte Amiata.
Each beer has its own specific character, for example the 'double Bitch' (which would actually be female bastard translated literally but for the purposes of poetic licencing, I've been liberal in my interpretation) includes about 40 percent of chestnut extract.
The Dragon however, contains peat and has a smoky bouquet, the Aldobrandesca has a scent of rye, and the Countess (Contessa), has a floral bouquet with fruity overtones.