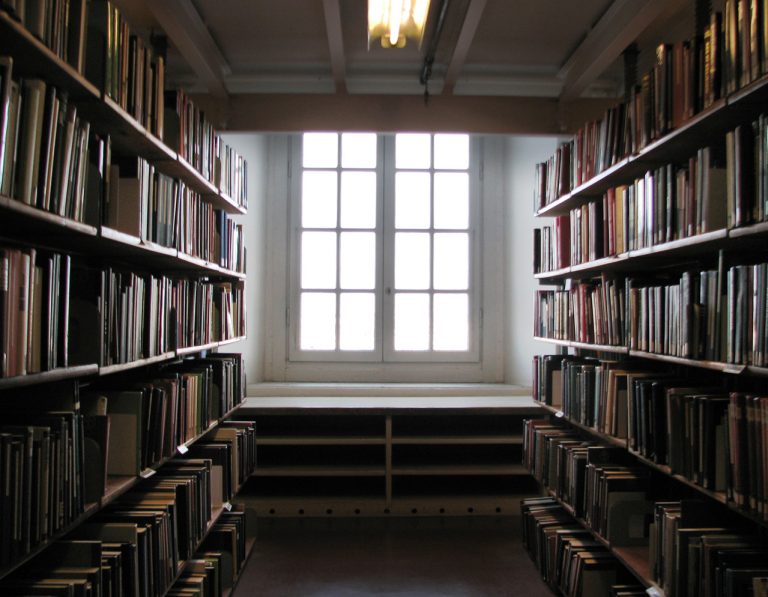 It appears one businessman in Italy has had a nasty surprise on asking for the bill after a dinner with five friends at the prestigious Cracco Peck restaurant in Milan.
The credit crunch is clearly not being felt at the restaurant, in via Victor Hugo near Milan's Duomo, on presenting a bill of 4,140 euros for a dinner based on truffles.
The incredulous customer asked if there was a mistake but was assured there was not, a fact confirmed by the restaurant owner.
Italy's La Stampa newspaper reports that the chef's response was: "Civilised people pay for what they buy, but this gentleman didn't pay and has been reported.
It doesn't make sense to ask me about the price – it's not my problem.
There are people who can spend 7,000 euros for a bottle of good wine, and people who spend 1,000 euros for a mobile phone.
Mine is one of the greatest restaurants in Italy.
"Which it would have to be, at that price.