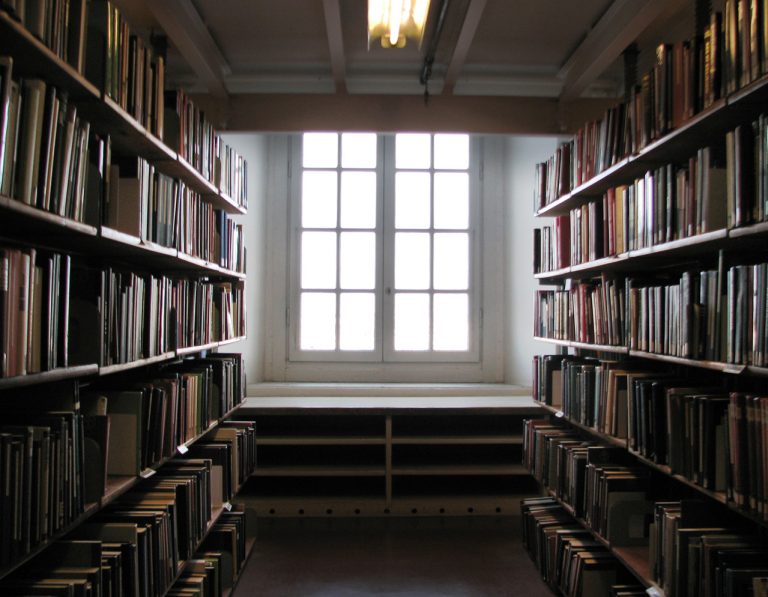 At the Concorso d'Eleganza at Villa d'Este on Lake Como, the prize for the best restoration of a car went to a splendid 1956 Ferrari 250 GT Coupé from Pininfarina.
The car was restored by the experts at the Ferrari Classiche department in Maranello.
The restoration work involved the whole car, from the chassis to the engine and mechanical components, concluding just a few days before the vintage car event.
Extreme attention to details was placed on each feature, to restore the 1956 gem to its original glory.
More than 50 examples from 1920 to 1980 were on show at the Lake Como villa, and this Ferrari model is owned by a Californian couple.
The 250 GT Coupé was first shown at the Bruxelles motor show in 1956, before being used by Ecurie Francorchamps in various competitions of that year.
The restoration work looks amazing, and this is one very charming Italian vintage car.