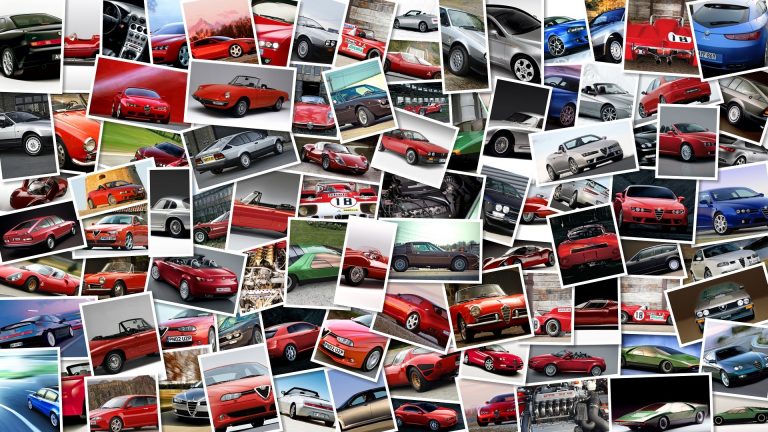 McLaren MP4–12C Spyder will feature a folding roof mechanism, consisting of three panels, which close overlapping each other.
The images published by Autocar focus on the hard–top roof, main feature of the new sportscar from Woking, whose debut is set in late 2012.
The three panels are then placed behind the seats at the rear of the cockpit, in front of the engine compartment.
The mechanism has been developed by Webasto, which also created the folding system for the Ferrari 458 Spider, using aluminium and carbon fibre, to save 25 Kg compared to a traditional one.
It's possible that McLaren will use similar materials, offering a refined and innovative solution.
The MP4–12C Spyder will use the same Monocell carbon fibre chassis and twin-turbo 3.
8-litre V8 engine with 600 hp, mated to a dual-clutch transmission developed by Ricardo.