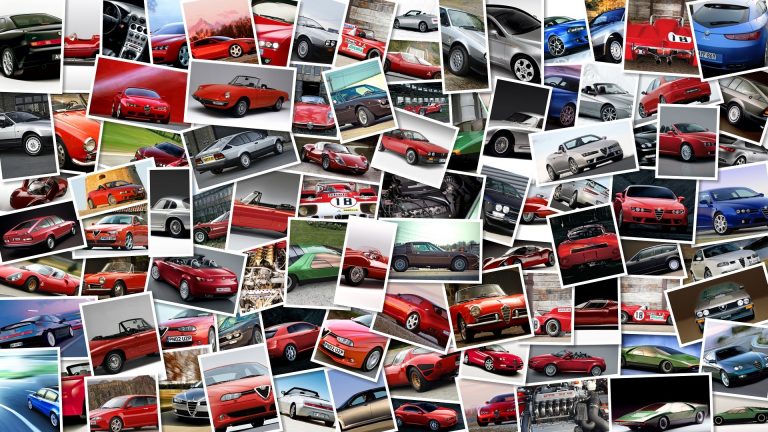 Following Argentina's nationalization of the oil and gas company subsidiary YPF which is 57% owned by Repsol Spain, many racing fans were left wondering what would now happen to the three year deal that Dorna and the Argentinean government signed last December to host MotoGP at the Termas de Río Hondo circuit in the province of Santiago del Estero in 2013.
Everyone knows that Repsol sponsors the Honda MotoGP factory team, with two of the three aliens, and also supports rising stars like Marc Marquez in Moto2, Maverick Viñales, Miguel Oliveira, Álex Rins in Moto3 and several riders in the CEV Buckler series, so they carry some very big clout with Dorna who has its headquarters in Madrid and CEO Carmelo Ezpeleta is also a Spanish citizen.
Spain in currently on the warpath against Argentina and the government has said that they will "take the necessary measures" to deal with the YPF issue and is "already working in order to obtain the collaboration of the Unites States, and friend-governments within the European Union, and G-20," and is thinking of sanctions and retaliatory measures against the South American country with the EU Parliment having approved a resolution urging the European Commission to remove trade concessions on Argentine exports.
In an interview with Catalunya Radio, Carmelo Ezpeleta was asked his opinion on the current crisis and what he intends do regarding the Argentine GP, "If Repsol says something I'll consider it, but I doubt they will tell me that we can't go to Argentina.
" adding "We have a firm contract with Argentina, but all contracts are subject to higher political circumstances.
We're not going to do a Grand Prix if everyone doesn't agree on it, but we won't be going to a country that has a problem with one of the sponsors" who also believes that since the GP is next year, that there is "still time to see how things are resolved" .
This situation is going to be more difficult to solve than last year's controversial Motegi round, and is anyone already betting that we will be back to four races on the Iberian pennisula next season?